Context
Supporting ambitious solutions that address the most pressing environmental issues
Stellar Impact is a Belgian family fund that provides growth capital to promising young companies across the EU with ambitious solutions that address our most pressing environmental issues.
The fund seeks to address the root causes of climate change by investing in European scale-ups with high environmental impact potential to help create new, innovative ecosystems that are both competitive and sustainable.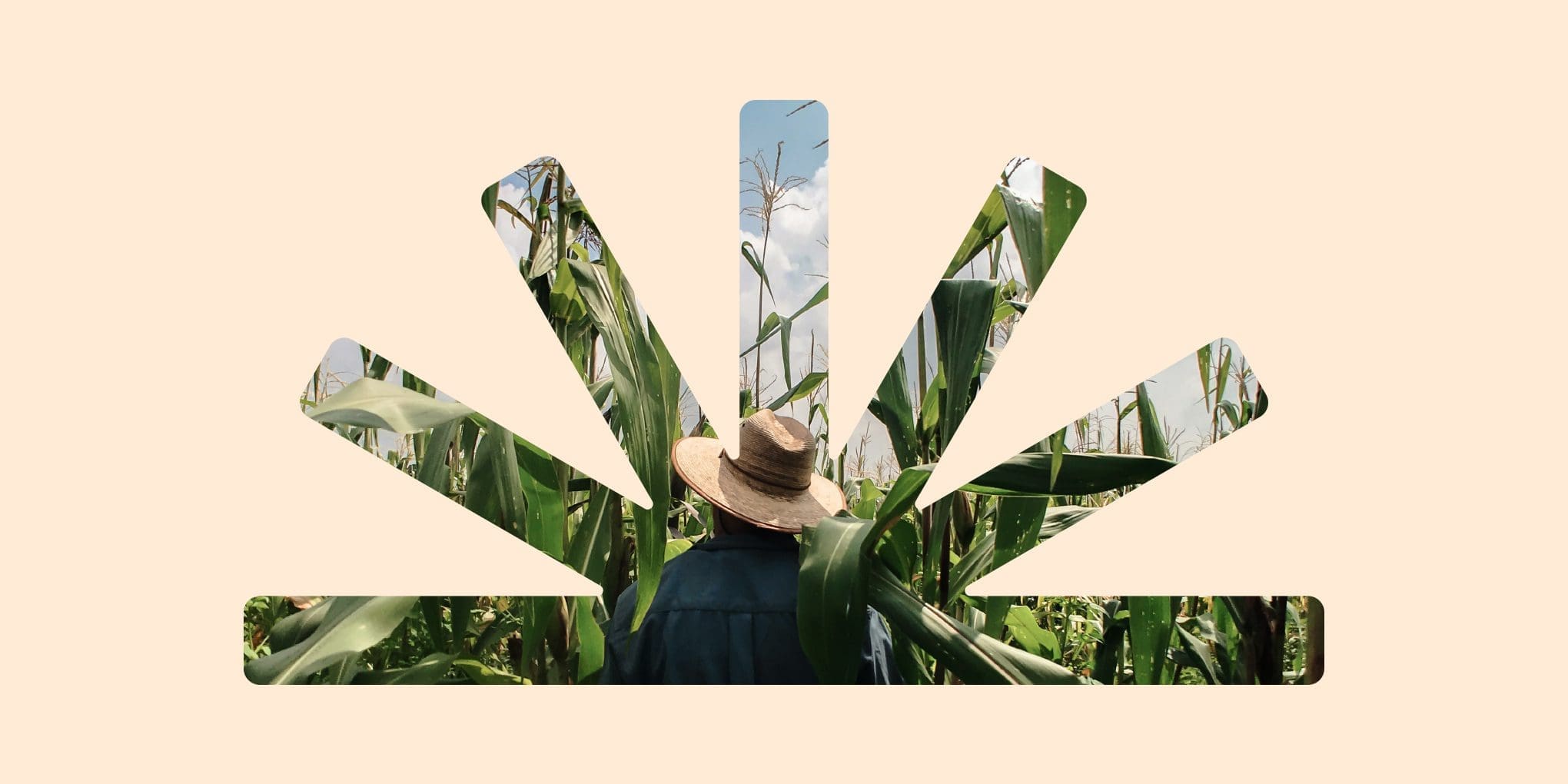 Challenge
Reveal a fresh and bright identity in line with the finance sector
Imagine a new brand image and develop an inspiring visual universe that reflects the organization's strong values.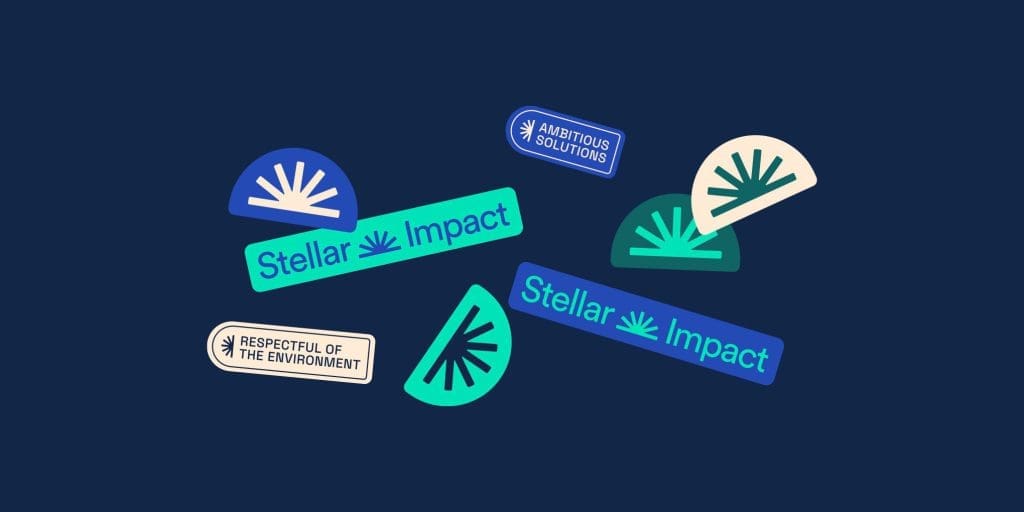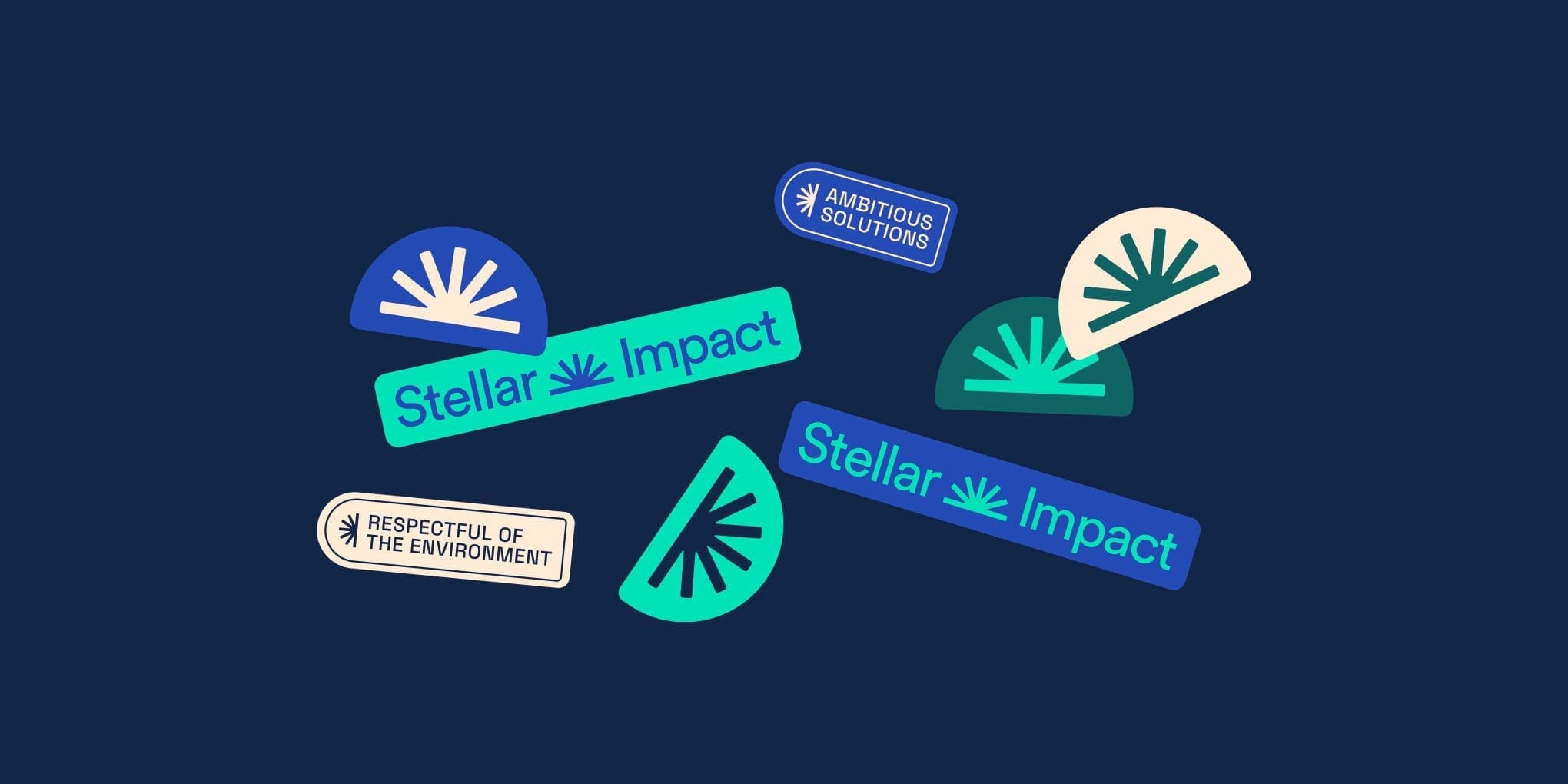 Approach & methodology
A new way of investing is emerging around the world
Stellar Impact's new brand image offers a bright, minimalist approach. The semi-circular logotype links the two words and presents a work in progress, just as the investment fund creates bridges between investors and ambitious changemakers.
This new visual identity was then applied to the Stellar Impact website, offering an immersive and dynamic approach: as the page scrolls, the elements move, shrink and shift. The visualization of the organization's fields of action (Fighting plastic & water pollution, Building resilient food & agri systems, Building resilient food & agri systems) allows the visitor to become aware of the roots of Stellar Impact's actions.