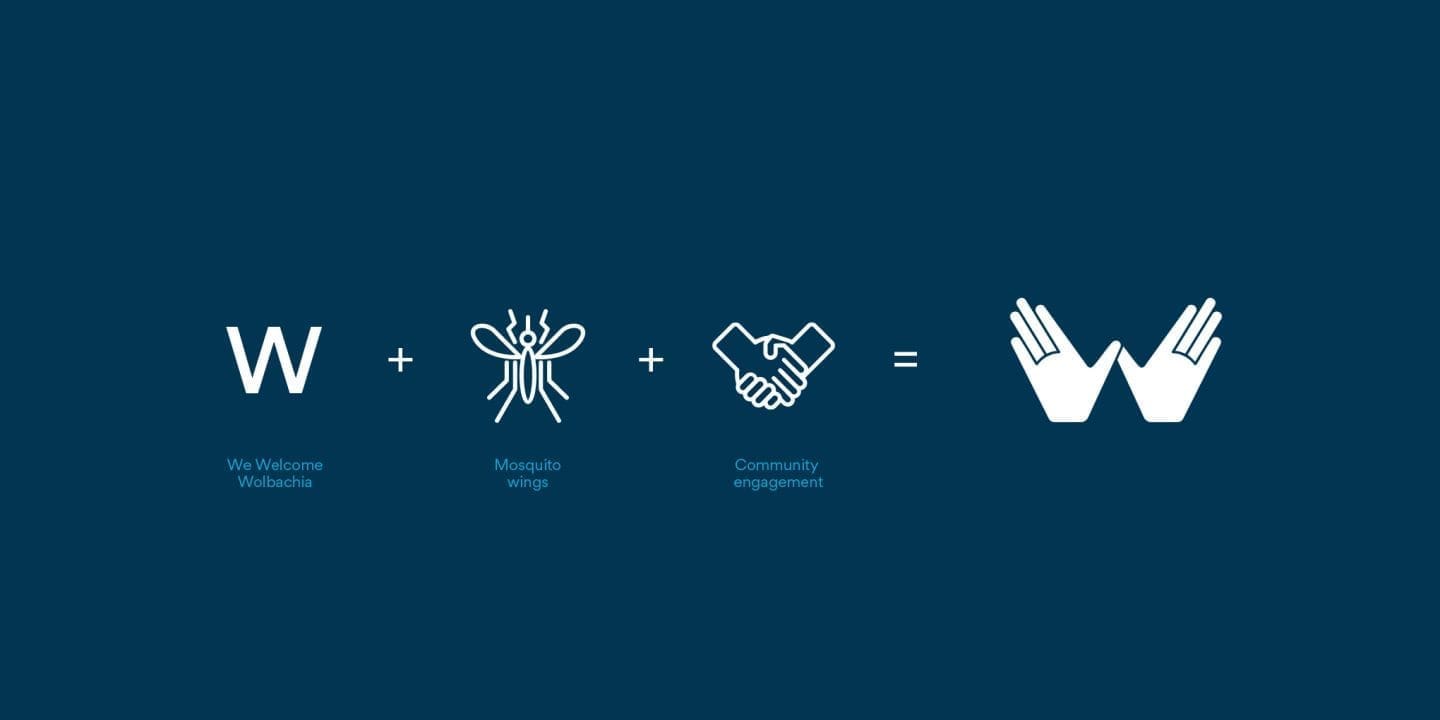 Context
Protecting the world's population
The World Mosquito Program (WMP) is a non-profit organisation operating in 11 countries around the world. Affiliated with Monash University, the WMP's mission is to protect the world's population from mosquito-borne diseases such as Zika, dengue and chikungunya, using a naturally occurring and harmless bacterium called Wolbachia.

About 400 million people are infected by dengue each year, and 84 countries are affected by the Zika virus.

The World Mosquito Program entrusted us with the design of a global communications campaign to engage its various audiences on their field activities.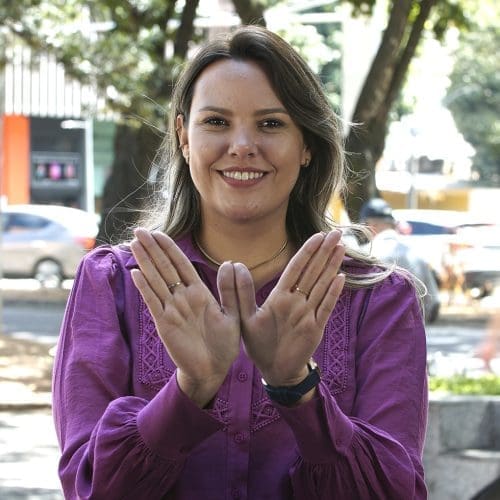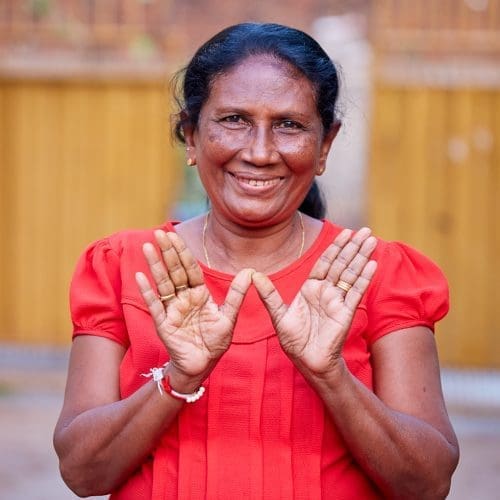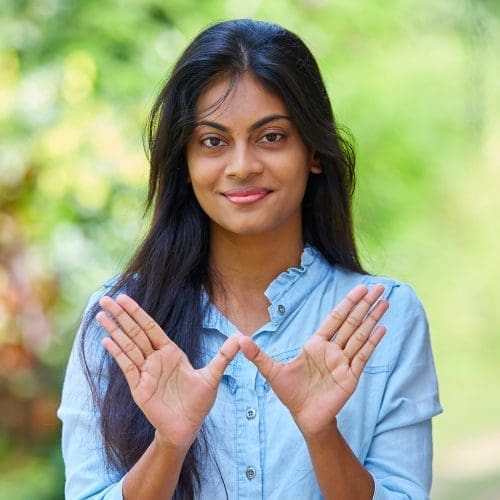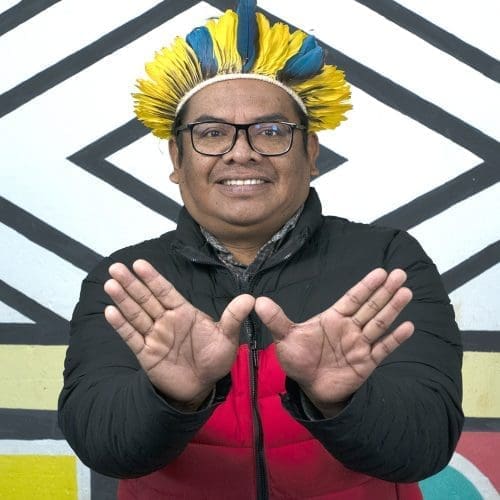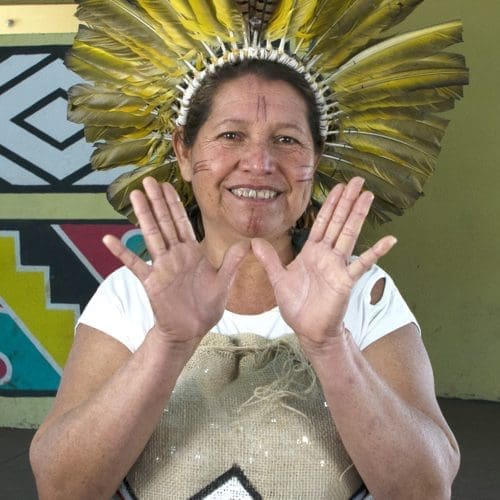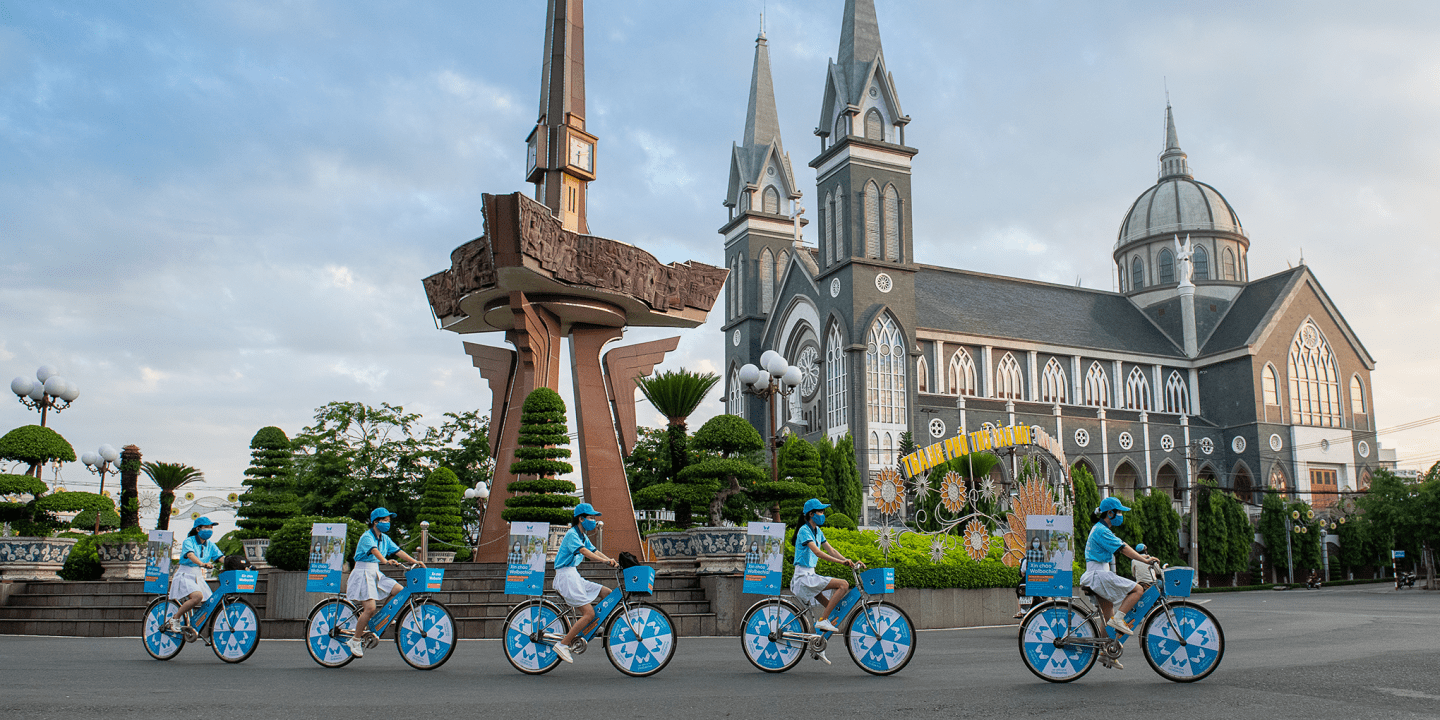 Challenge
Develop a global and adaptable communication campaign
Our work began with an internal and external consultation process. Experts as well as World Mosquito Program team members were interviewed to understand the socio-cultural realities of each context and develop appropriate solutions. To maximise the impact of the campaign, we needed to adopt an approach that was both global and easily adaptable locally. Our message had to be simple, accessible and memorable. So we came up with the campaign "We Welcome Wolbachia", referring to the value of hospitality and community involvement ("we") to invite people to become agents of change. Based on this initial research, and in collaboration with the WMP teams, a series of print and digital materials as well as a video were developed and compiled into a comprehensive toolkit.
A global campaign implemented in different countries including Vietnam, New Caledonia, Columbia, Brazil, Mexico, Indonesia and Laos.
Results
The campaign has shown promising results in the pilot countries in which it has been deployed, including Vietnam, New Caledonia, Columbia, Brazil, Mexico, Laos and Indonesia.With a high level of engagement. It has helped protect significant numbers of people from deadly mosquito-borne diseases.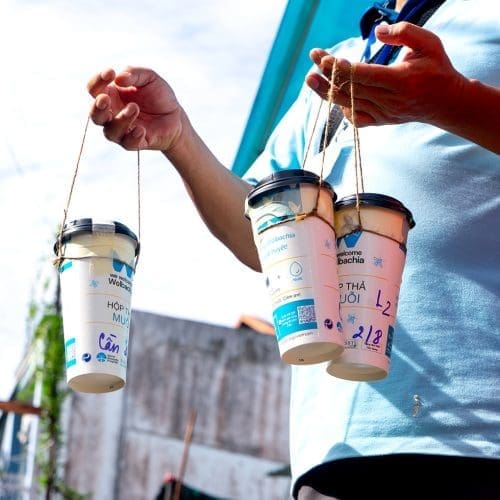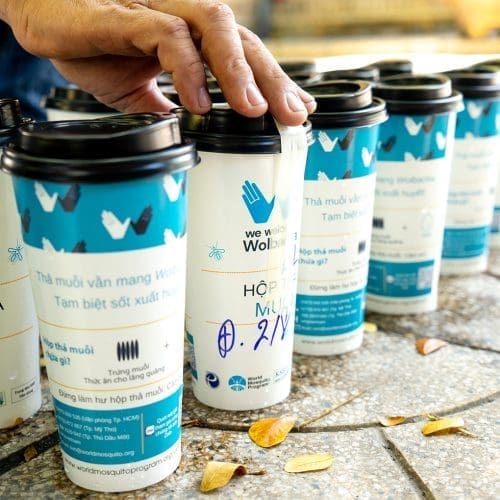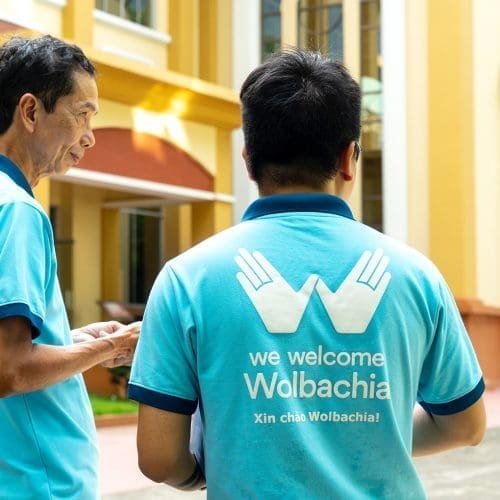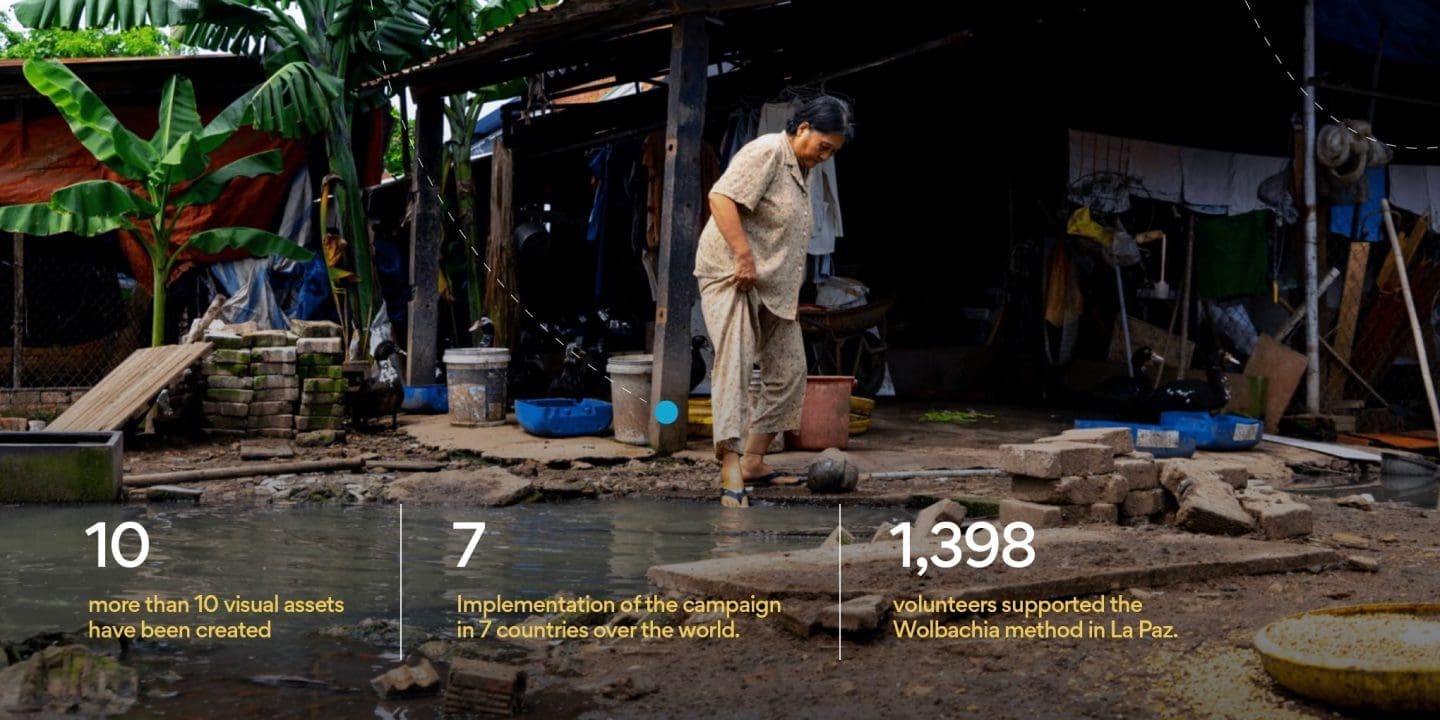 Client's Feedback
« I highly recommend MOJO Agency for their exceptional work on our global campaign concept, We Welcome Wolbachia. Their team conducted thorough research by interviewing our staff and proposed an idea that has been successful in multiple countries. The concept was creative, practical, adaptable, and easy to understand for both our staff and the public. Implementing the campaign in Vietnam, New Caledonia, Columbia, Brazil, Mexico, and Laos was seamless, and we saw positive results in each location. Working with MOJO Agency was a pleasure – they were professional, efficient, and made the process easy. Overall, we had a great experience and would definitely work with them again for future campaigns. Thank you, MOJO Agency, for your excellent work! »