Context
A key actor in the field of humanitarian assistance since 1864, the Red Cross extends its support to help the most disadvantaged with its second-hand stores: Vestiboutiques. By offering second-hand clothing and accessories, the association is making a double promise: an ecological commitment by offering an alternative to stores selling traditional clothing; and a solidarity commitment, by funding local Red Cross actions – such as solidarity grocery stores or soup kitchens – thanks to the income generated by the Vestiboutiques.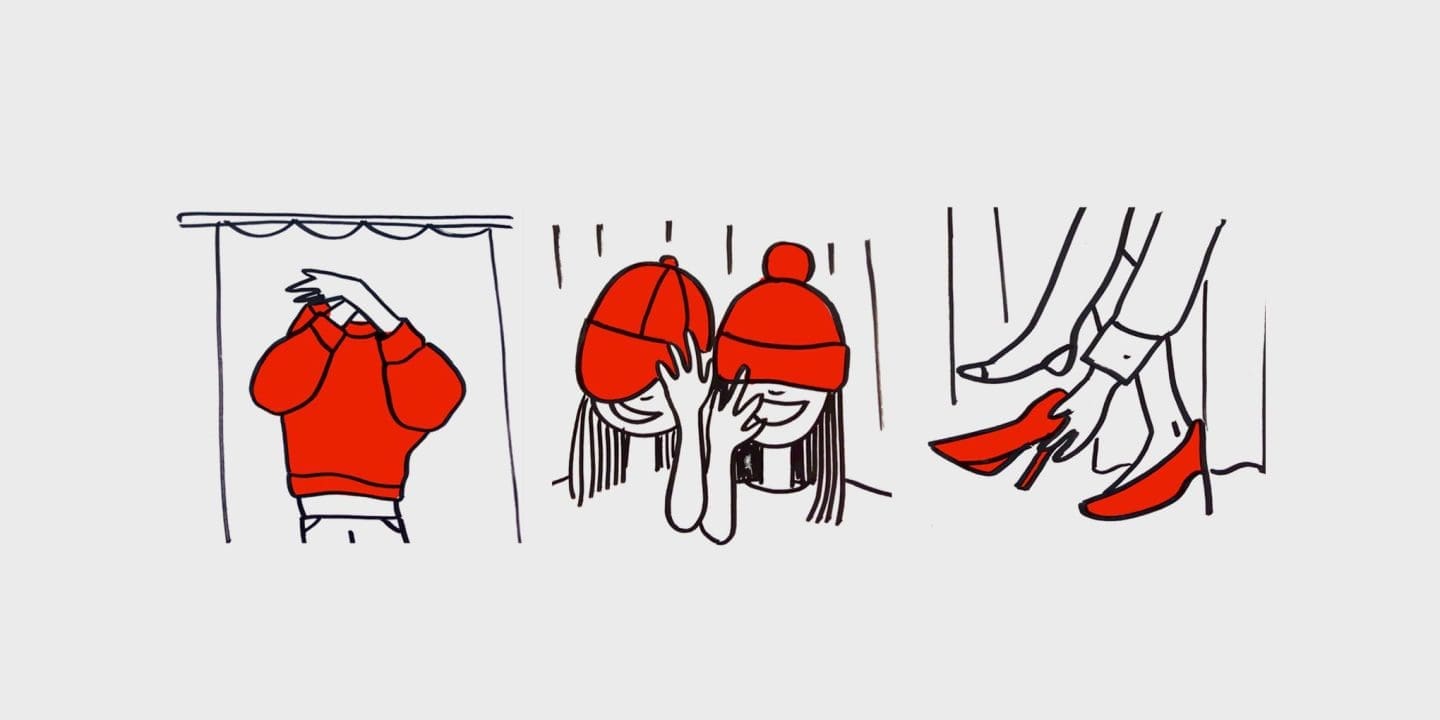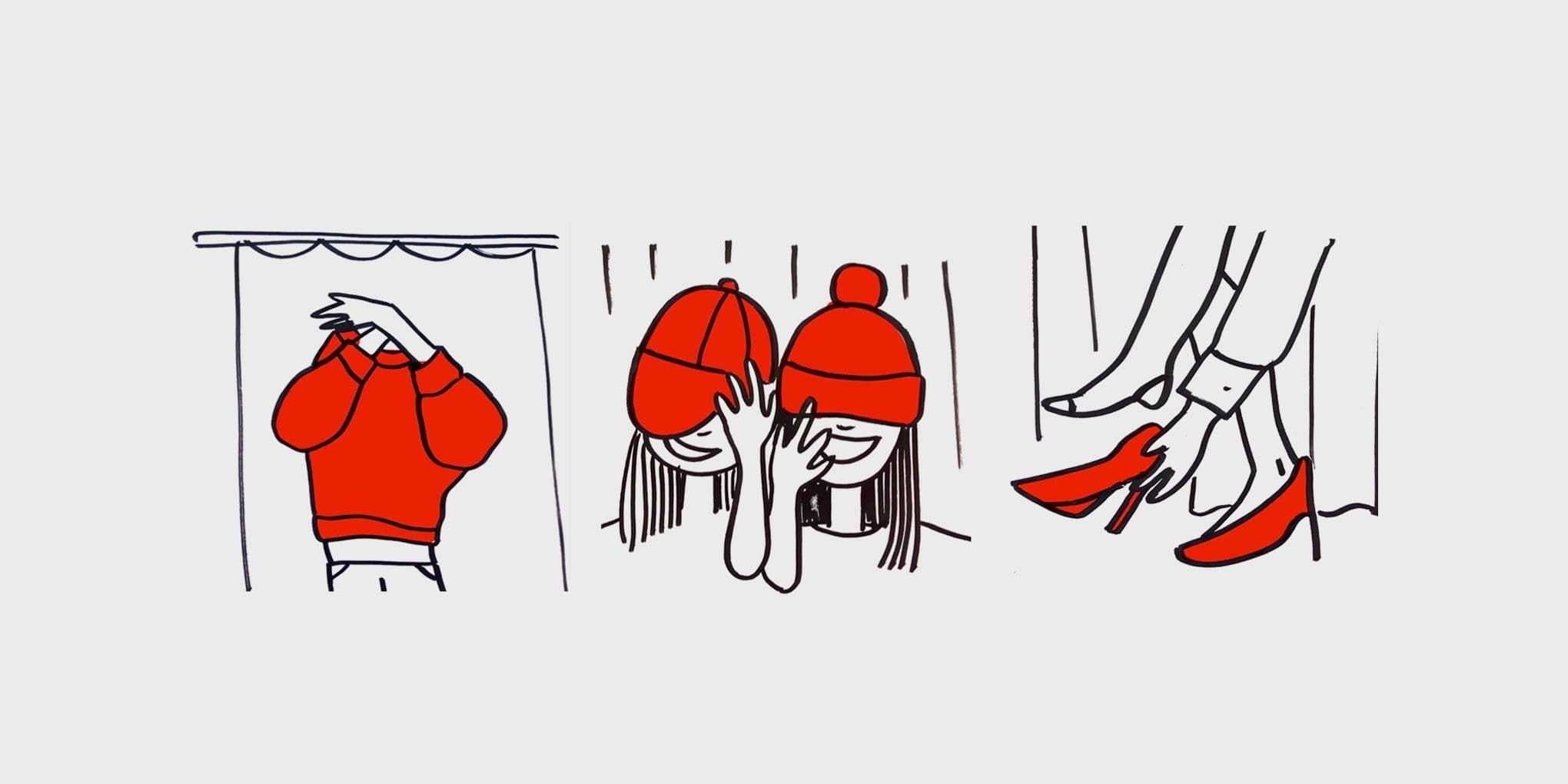 Challenge
Did you say Vestiboutiques?
The Belgian Red Cross entrusted us with creating its first communication campaign to raise awareness of its second-hand stores and promote responsible and sustainable consumption.
---
"The textile industry is the second most polluting industry in the world. It is important to make people aware of this."
– Chantal, manager of the Ottignies Vestiboutique.
---
Despite the large second-hand market in Belgium and the notable acceleration in ecological awareness, the Association was facing several problems. An image survey launched in March 2018 found that while some of its activities – such as blood donation, first aid training, or first aid services during events – were known to the general public, Vestiboutiques were still not so well known. . Additionally, the shops' image was wrongly conflated with the Red Cross' solidarity shops, which are intended for a disadvantaged public.
But for what purpose?
To change this perception and improve the reputation of the Red Cross second-hand clothing stores, we created an integrated communication campaign built around a strong and memorable concept.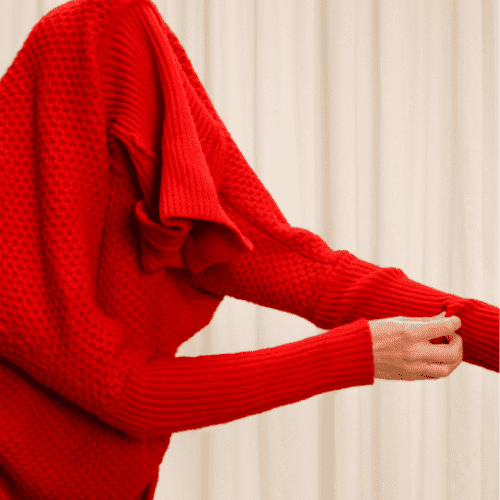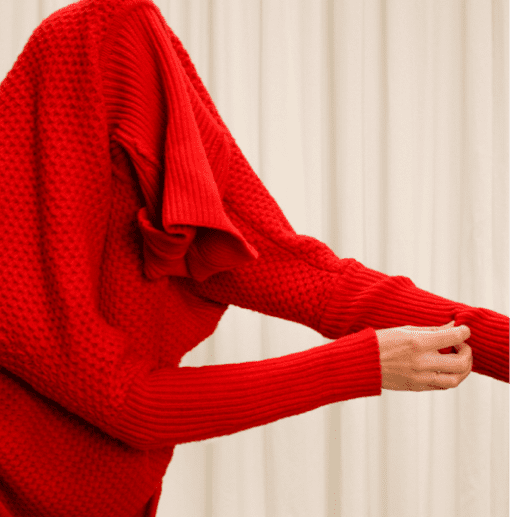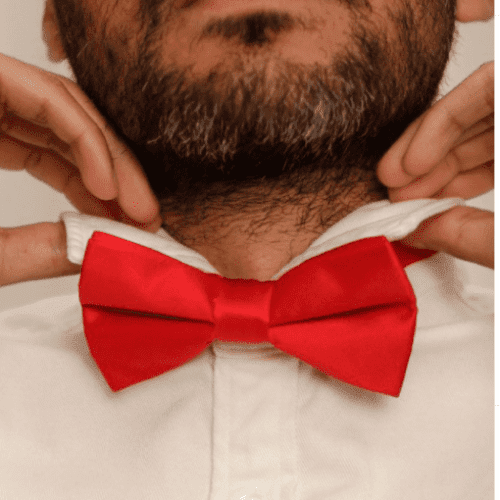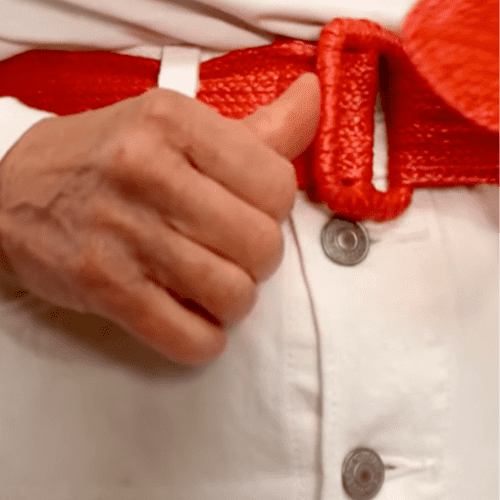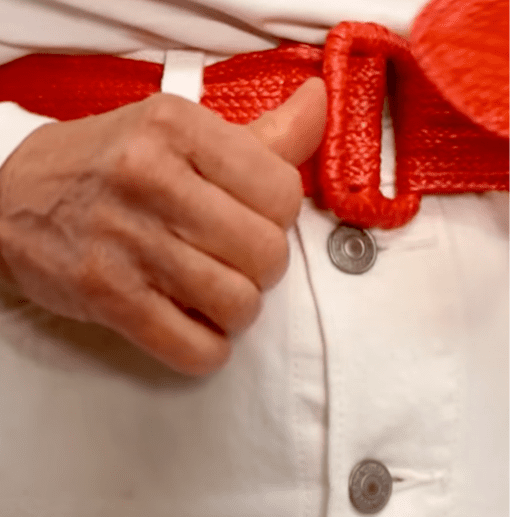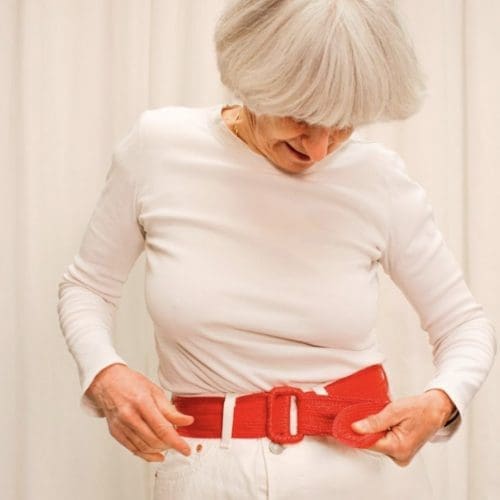 Approach
In fitting room mode at the Red Cross
To reach the various predefined audiences, we developed an impactful, multi-channel strategy to maximize the visibility of the Red Cross. In addition to traditional media (store displays and public signage), we created a series of content for social media (Facebook, Instagram) and the associations' website.

We imagined a graphic territory that uses the two flagship colors of the Red Cross – red and white – in order to create a strong and immediate link between the association and second-hand clothing.

Models were shot with a simple, monochrome backdrop alluding to a Vestiboutiques fitting room with their signature white curtains.

Because one of the goals of the campaign was to invite the general public to visit a Vestiboutique, we chose to feature people of different ages, genders and identities on second-hand clothing. The postures thus reinforced the key message of the campaign: "Try our second-hand stores".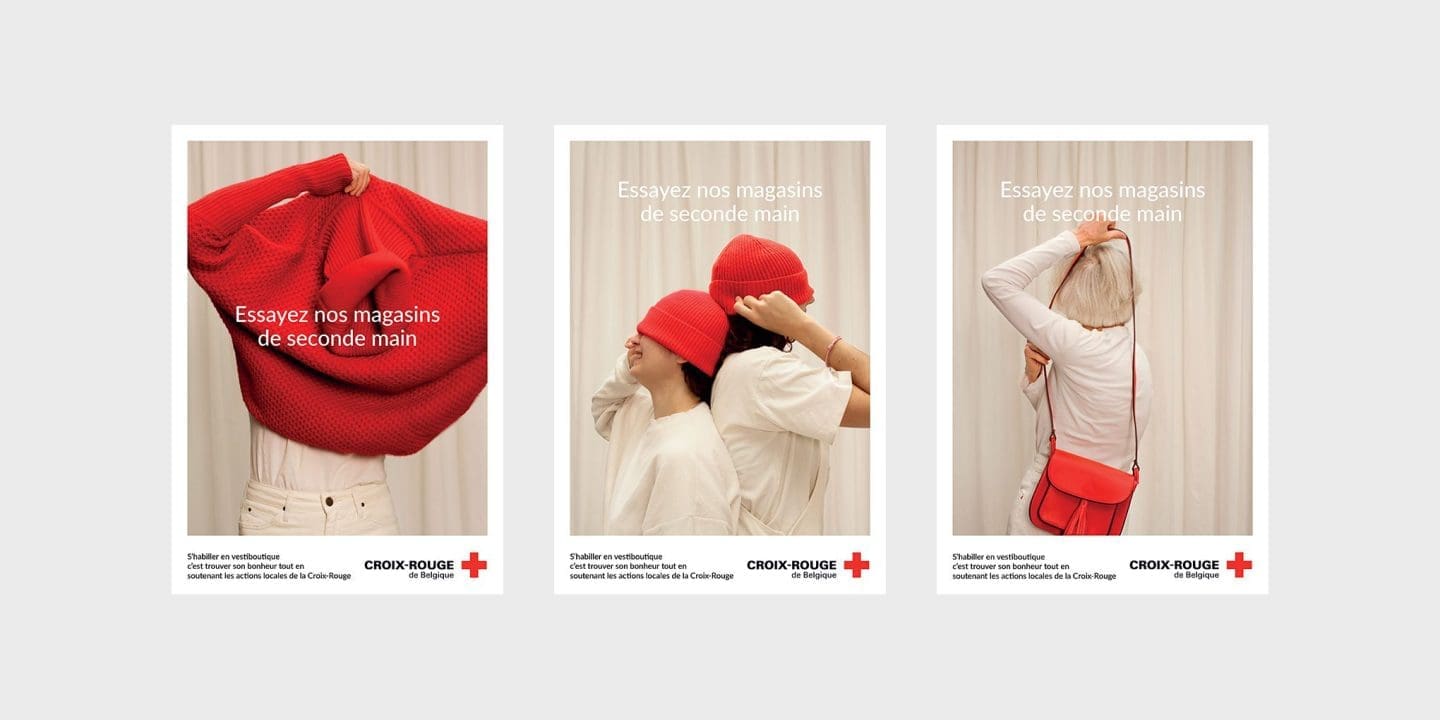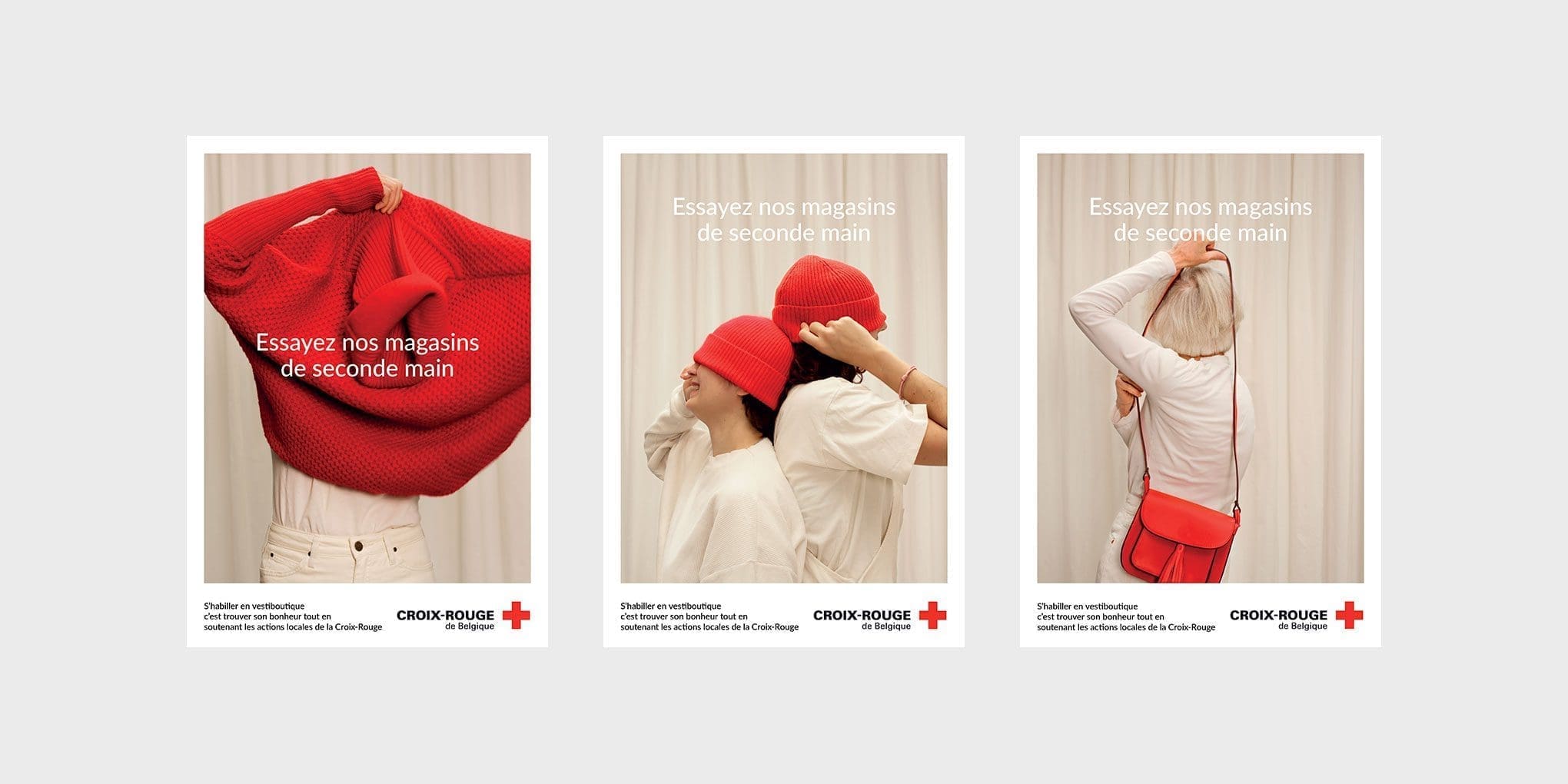 Methodology
Before approving the guiding idea of the campaign, we first developed several concepts using moodboards, imagined different graphic styles and key messages, and identified the most relevant insights. Building on these elements, we then created initial drafts and proposed adaptations for various online (Facebook, Instagram, Red Cross website) and offline (print magazine, flyers) channels.
Client's Feedback
« Excellent collaboration with MOJO Agency for our very first campaign for the Belgian Red Cross Vestiboutiques. A professional, responsive and attentive team, all in a positive atmosphere and with a smile. Thanks again for this great experience! »