About us
MOJO Agency, the communication agency committed to the transition.
Communication has the potential to be a powerful vector for social change. Our team of experts brings together strategy, creativity, and the latest technology to support organizations determined to make a difference.
Our Mission? Generate engagement, inspire action, and participate in writing a new imaginary that respects both humankind and nature.
Our name
"Mojo" is not a reference to Japanese singer Ichirō Tomita, nor to the Ethiopian city located in the Misraq Shewa zone in the Oromia region, nor the British secret agent Austin Powers. Instead, it is rooted in a more contemporary meaning, which defines mojo as, "a quality that attracts people to you". Rest assured, we are not here to put a spell on you. We see mojo as a positive and bright energy that we channel into our work to help your projects shine.
Our governance model is based on a flexible, agile, and participatory working style that prioritizes exchange, collective intelligence, and co-creation with all stakeholders.
100%

Independent
---
At MOJO Agency, our #1 objective is not to maximize profit for shareholders because … we do not have any! As an independent agency, we strive for an economically ambitious and ethical performance that offers fair compensation for the work of our team members and the sustainable development of our activities.
100%

Inclusive
---
We aim to make professional and impactful communication services accessible for all, so that socially-engaged start ups, non-profits, or social enterprises can promote their initiatives on the same level as larger organizations and corporations.
100%

Transition actors
---
We work exclusively with brands and organizations that are working towards building a world that is more responsible, just, peaceful, and respectful of all living things.
Socially-engaged communications experts
MOJO Agency is above all else a team of communications experts united around shared values. Because we also share these same values with our clients, and given our understanding of their ecosystem, we can sync up with their projects to amplify impact.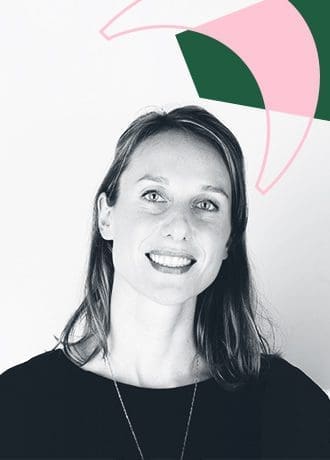 Camille
Co-Founder and CEO
Benoit
Co-Founder and CEO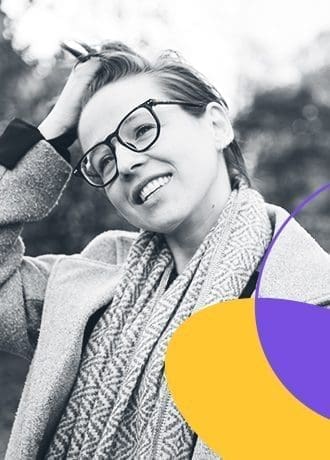 Camila
Graphic Designer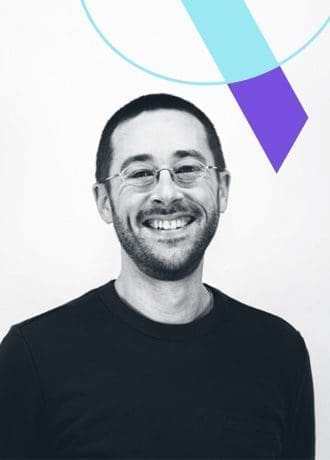 Louis
Graphic Designer / Web Designer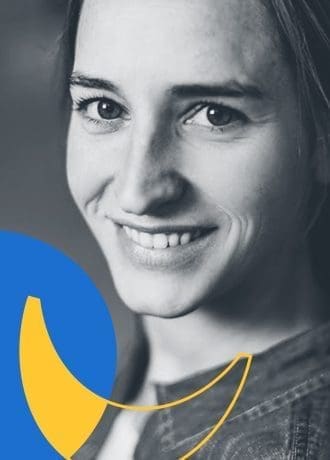 Julie
Digital Marketing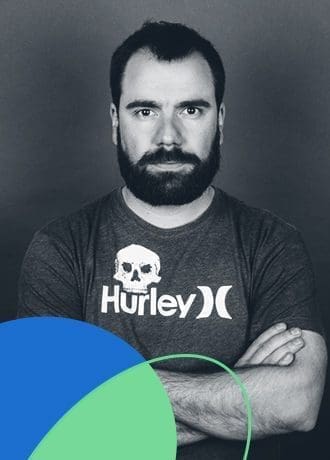 Nicolas
Full-Stack Developer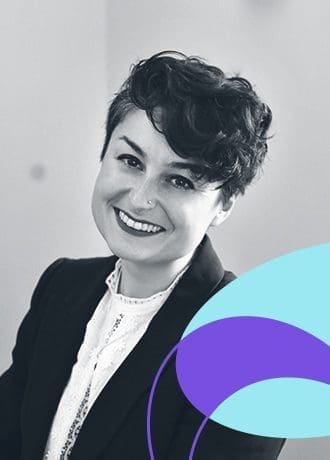 Clara
Storyteller, Copywriter, Digital & Content Strategist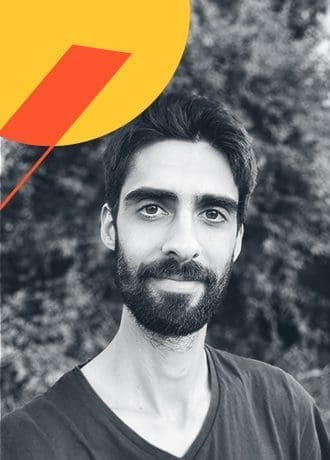 Benjamin
Web Developer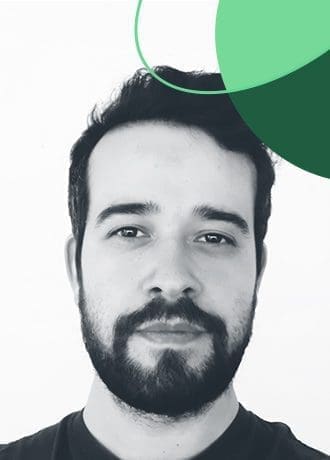 Rafael
Film Director/Motion Designer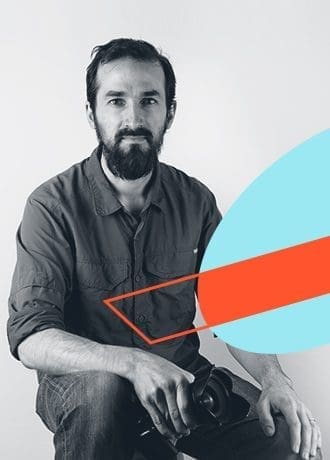 Camille
Photographer/Videographer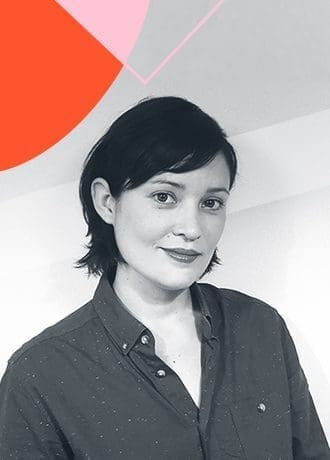 Capucine
Designer UX/UI
Augustin
Senior Account Manager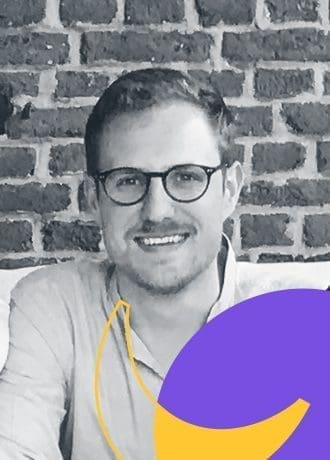 Thomas
Brand Designer
Isabelle
Graphic Designer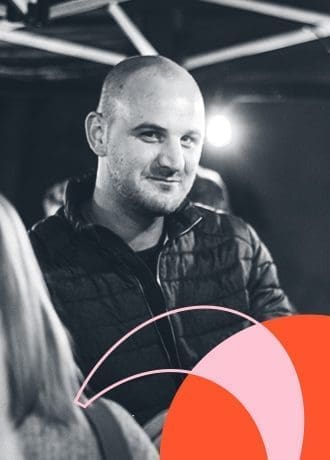 Loïc
Web Designer (UI)
Maud
Art Director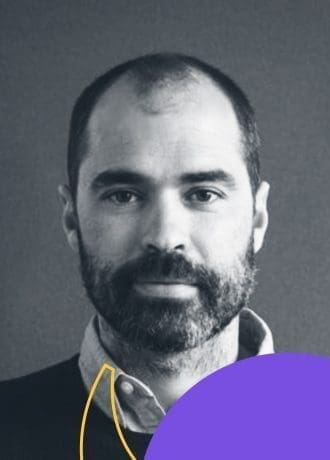 Adrien
Member of the Executive Board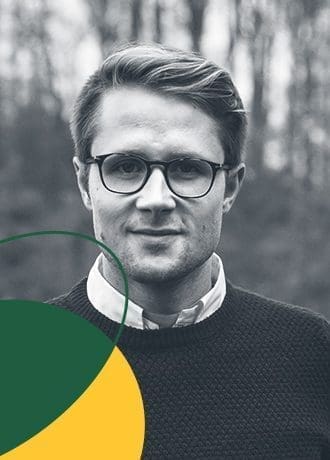 Chris
Digital Media Specialist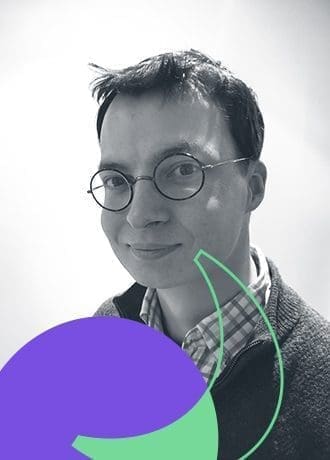 Augusto
Marketing Digital
Jacob
Expert in Growth Marketing/SEO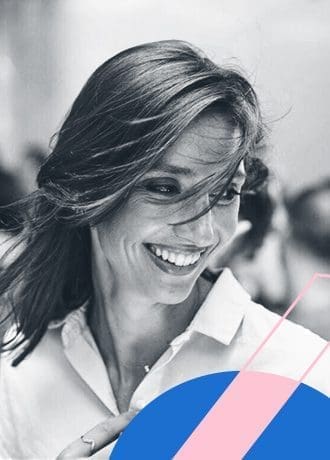 Nathalie
Creative Art Director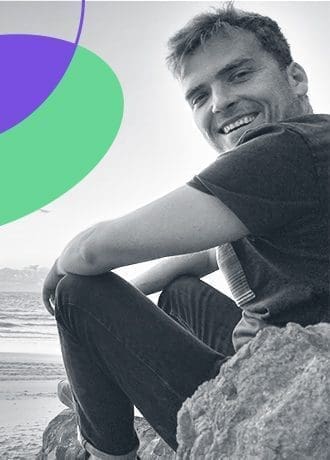 Maxime
Front End Developer
Basile
Expert in Event Management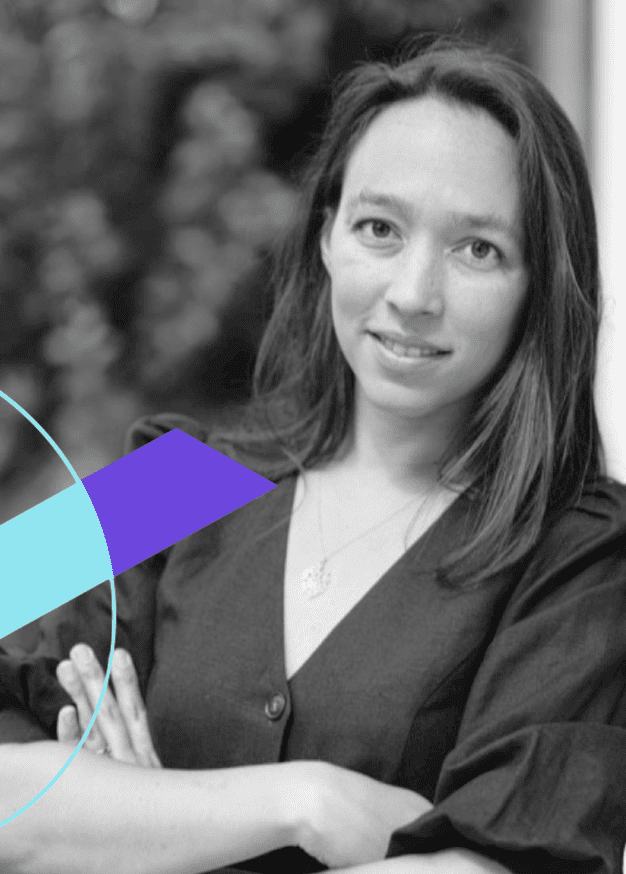 Kathrine
Public Relations Expert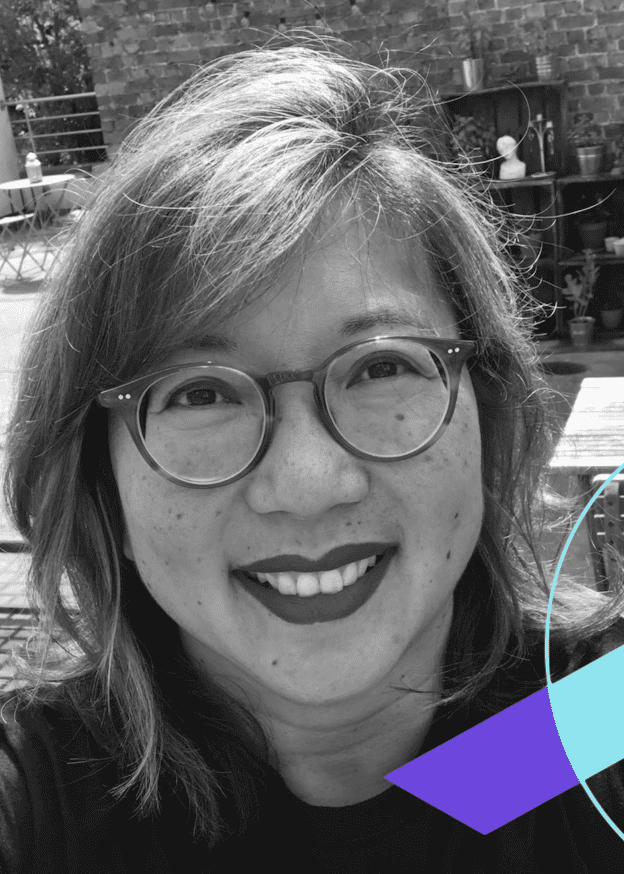 Aurore
Public Relations Expert
Florence
Public Relations Expert