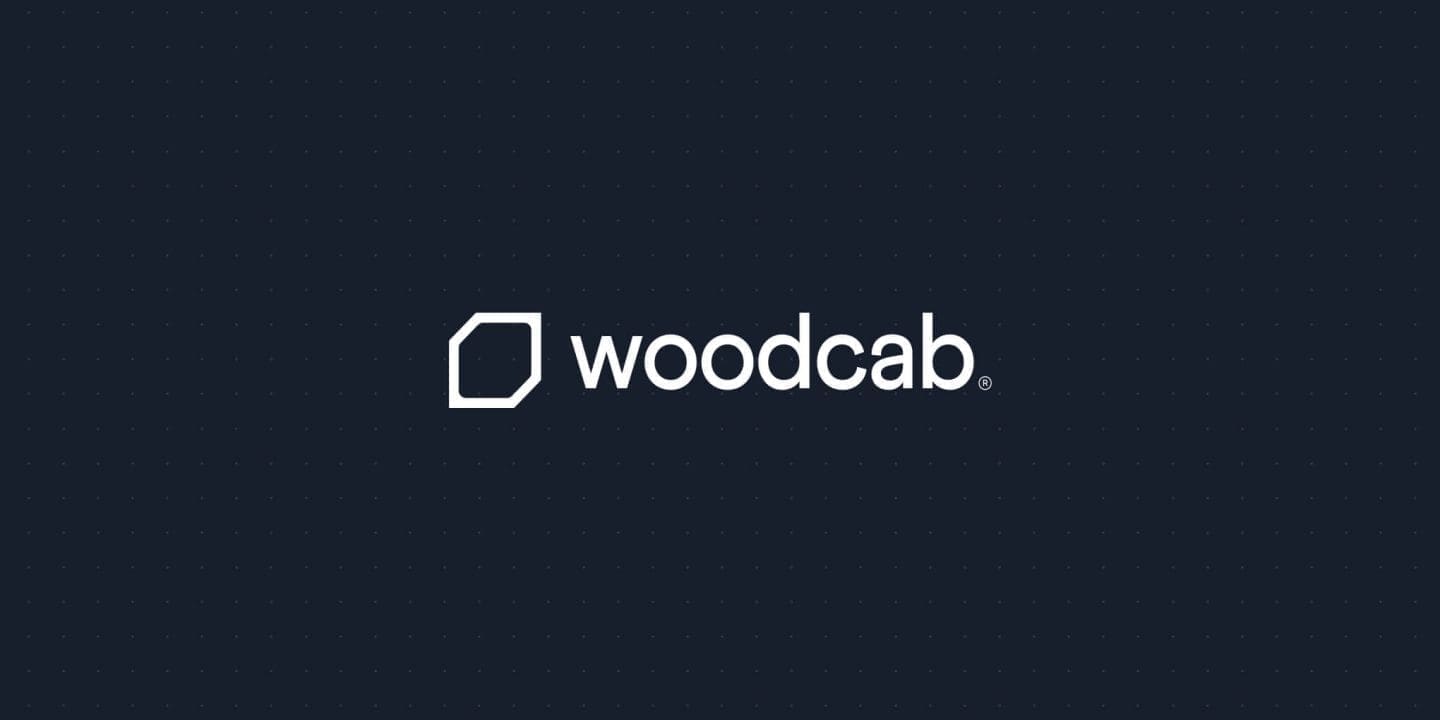 Background
Modular, durable garden studios
Woodcab is a Belgian start-up offering modular, sustainable cabins made locally from 98% European wood. They can be moved, dismantled and recycled, and are part of a circular logic.
Woodcab entrusted us with the design and deployment of their brand identity. As well as their website and their print and digital communication materials.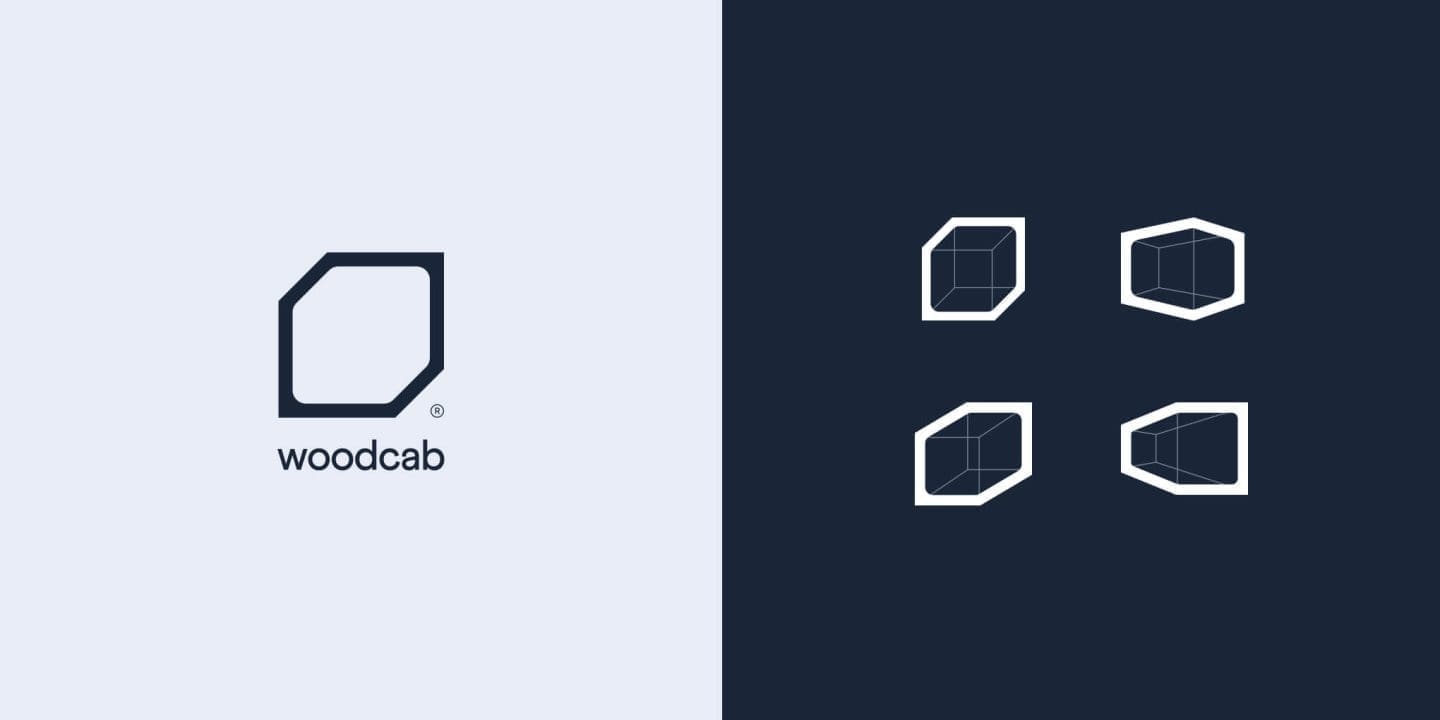 Creative approach
A refined design reflecting the woodcab DNA
The visual identity has been designed to reflect the geometric and modular nature of the cabins. While the straight lines evoke the technical nature of the products, the stippled lines are a reference to perforated wood and curves.
We've opted for a refined approach that focuses on high quality imagery and products.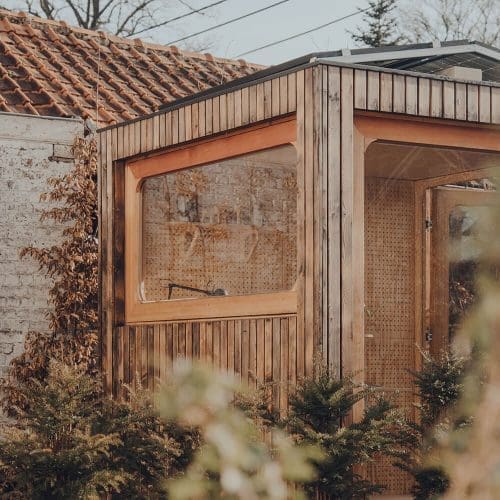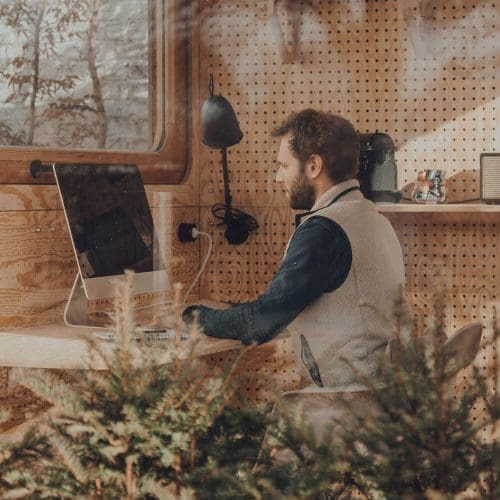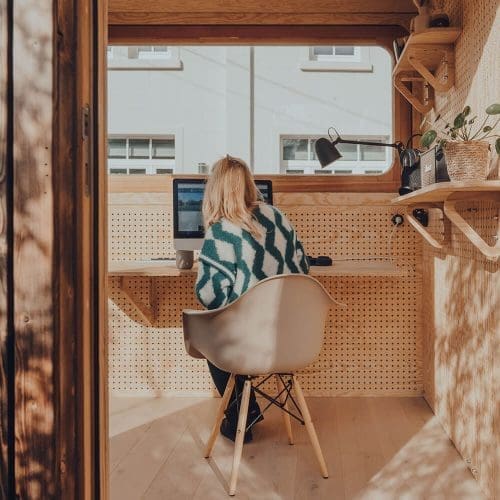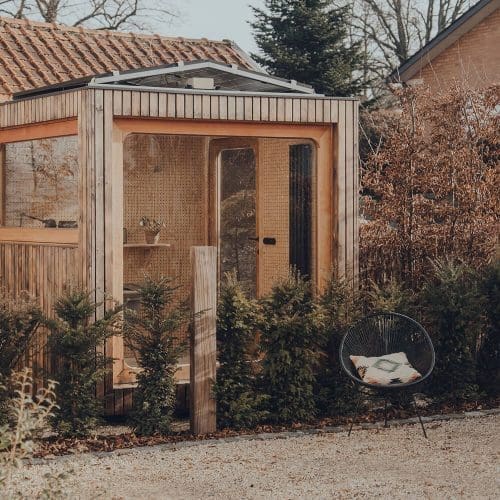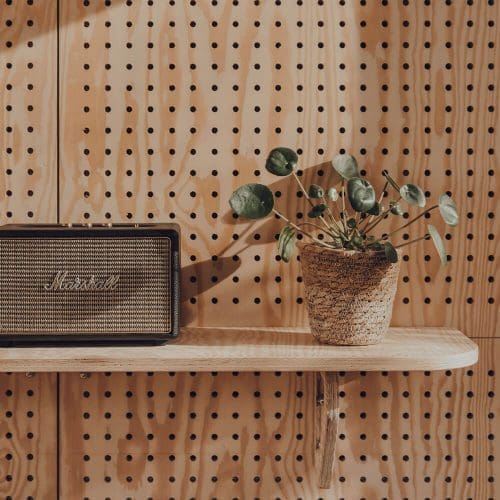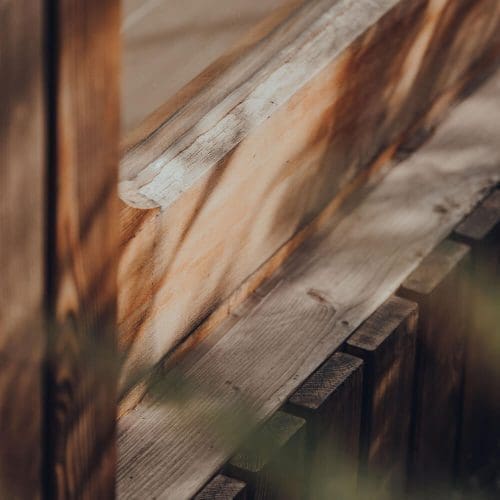 "Woodcab's are comfortable, heated, insulated and connected design modules, built locally from 100% wood and glass".

Arthur Dumont de Chassart, founder of Woodcab
The brand identity was then rolled out across a range of print and digital supports (website, social networks, etc.).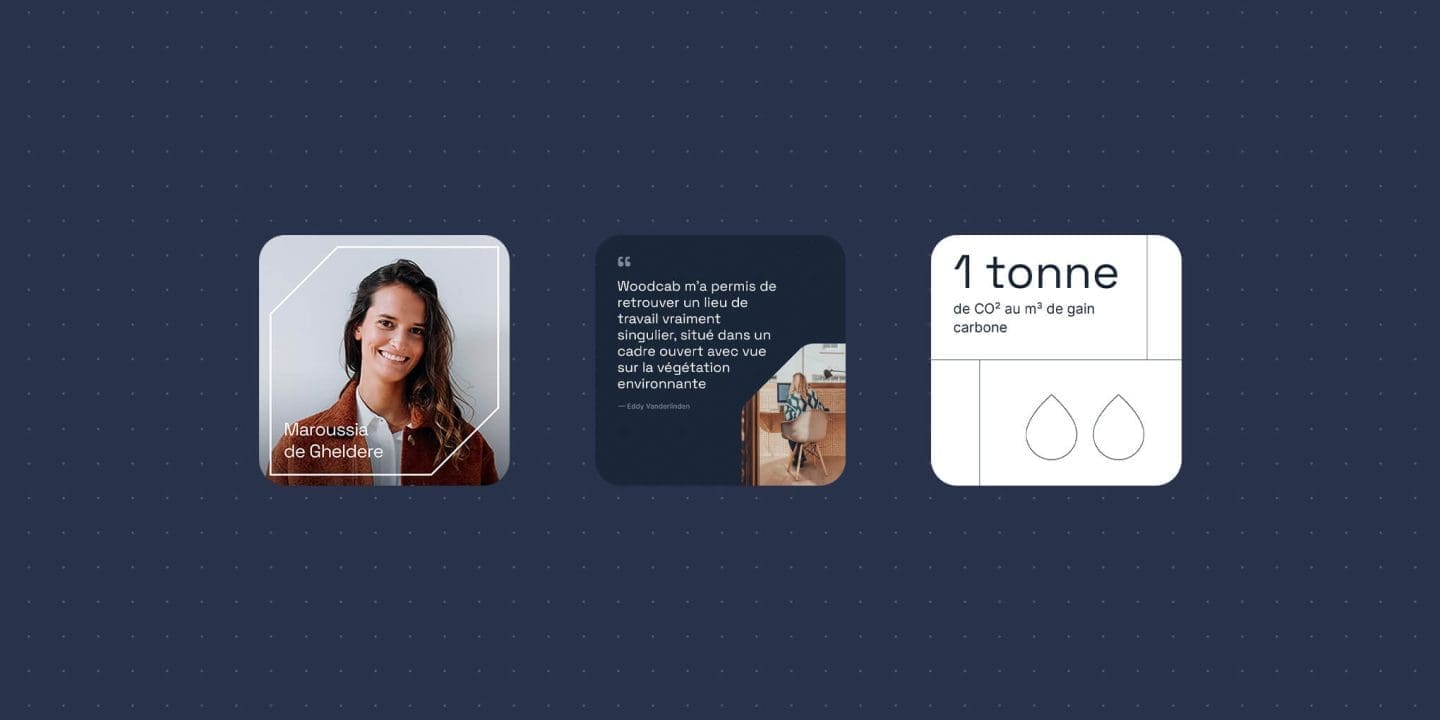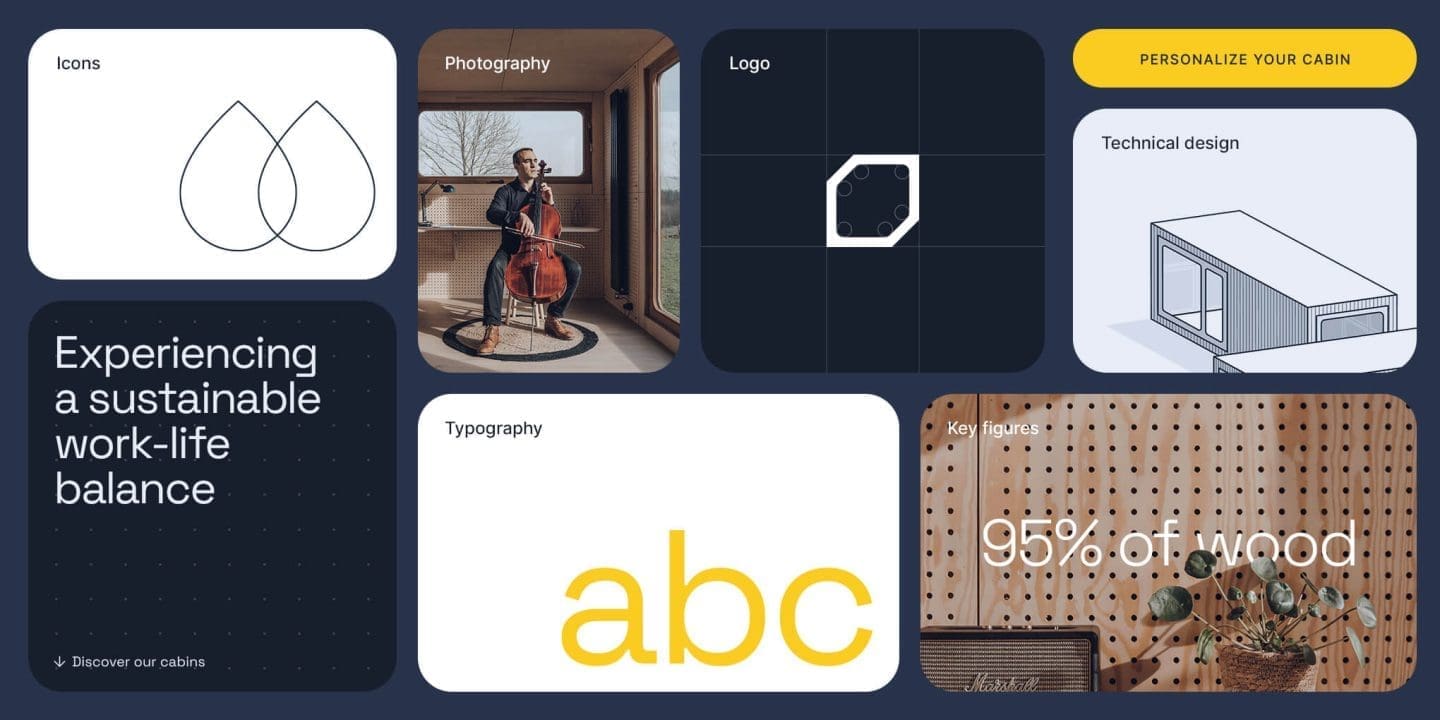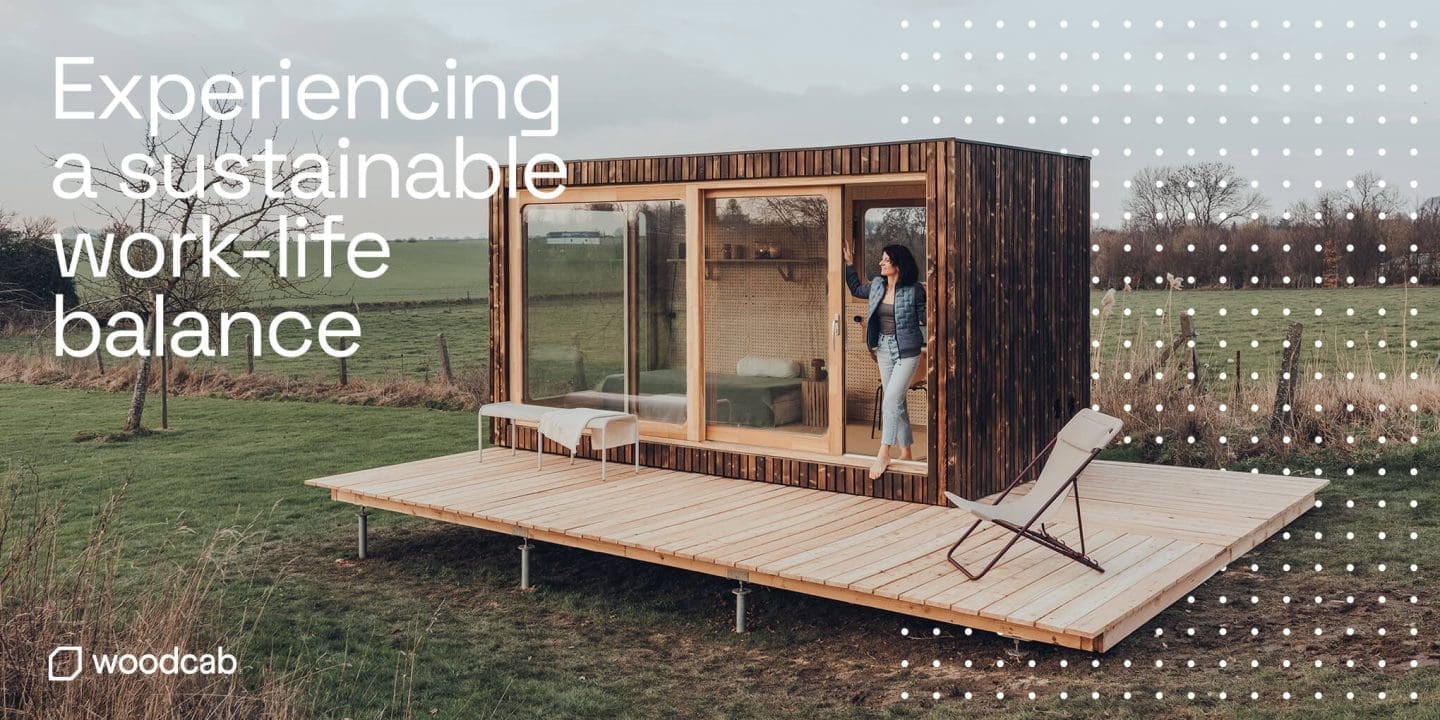 Expressing the brand's identity as a website brought together the very human side of Woodcab. But also its technical and detailed aspects. For example, we kept the dotted lines, which are a reminder of perforated wood, and the refined aspect.
The technical presentation of the products, together with the configurator – tailor-made for the start-up – enables users to visualise their cabin, customise it and receive an appropriate quote.
Inspired by Japanese capsule hotels and mountain refuges, woodcab's offer a comfortable living or working space in harmony with nature.