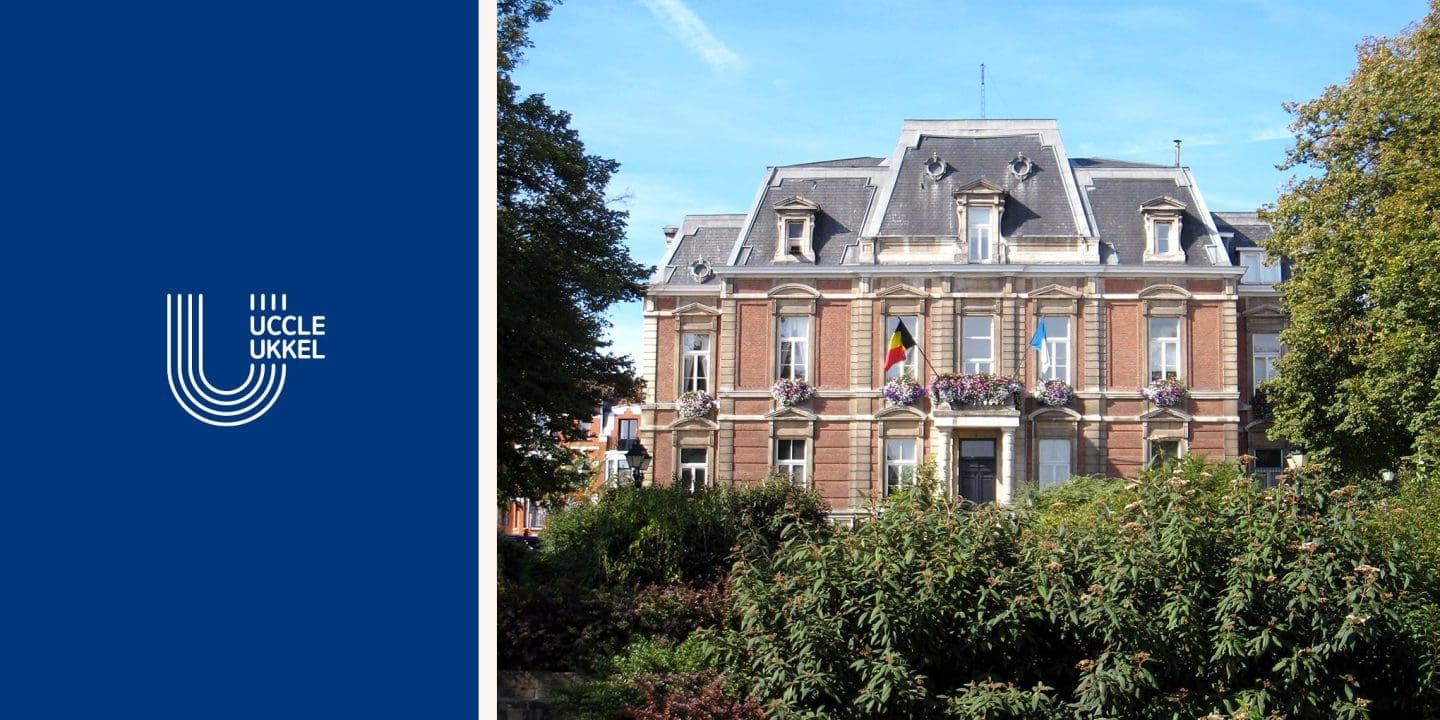 Context
Co-constructing a Climate Action Programme with citizens
In 2019, the Uccle City Council unanimously adopted a climate emergency motion and set the goal of reducing its CO2 emissions by 50% by 2030 and achieving carbon neutrality by 2050. A Citizens' Climate Assembly (CCA) has been set up to co-construct a Climate Action Program (CAP) with the citizens.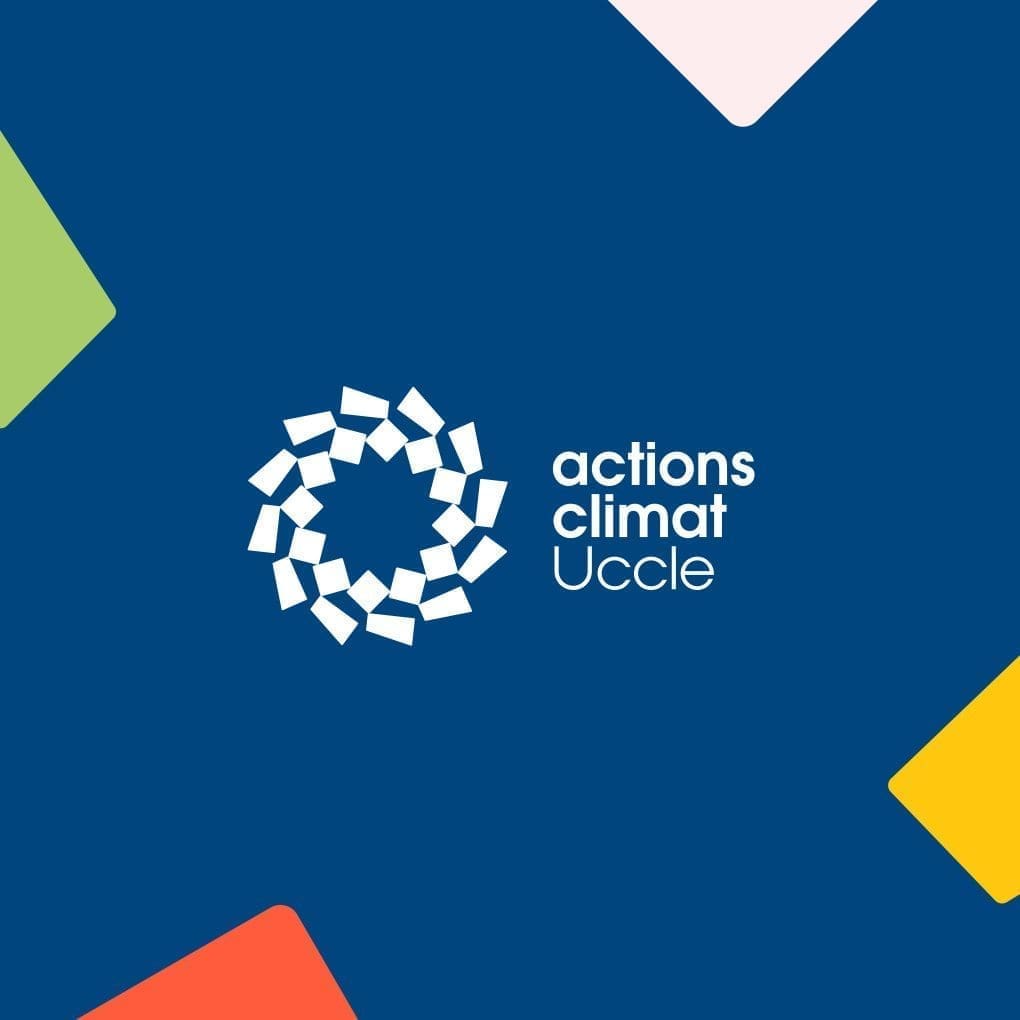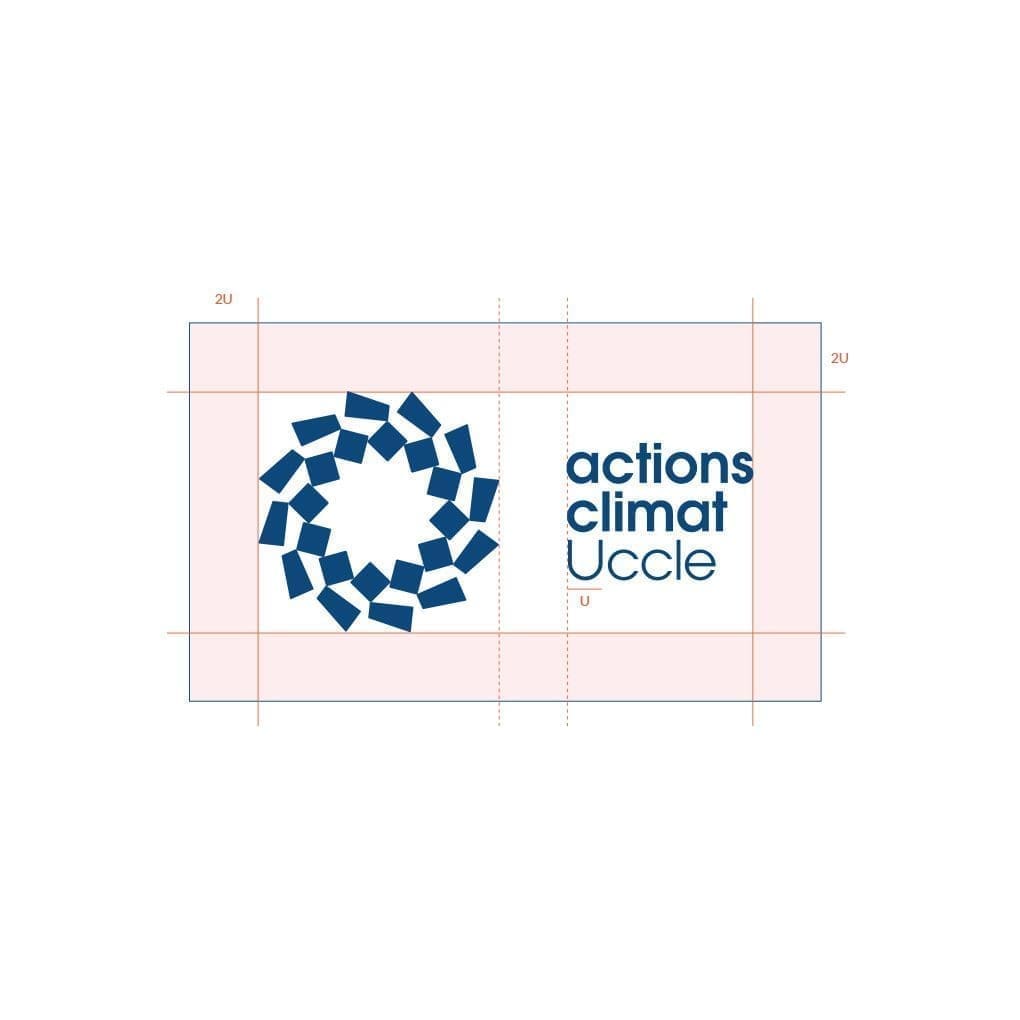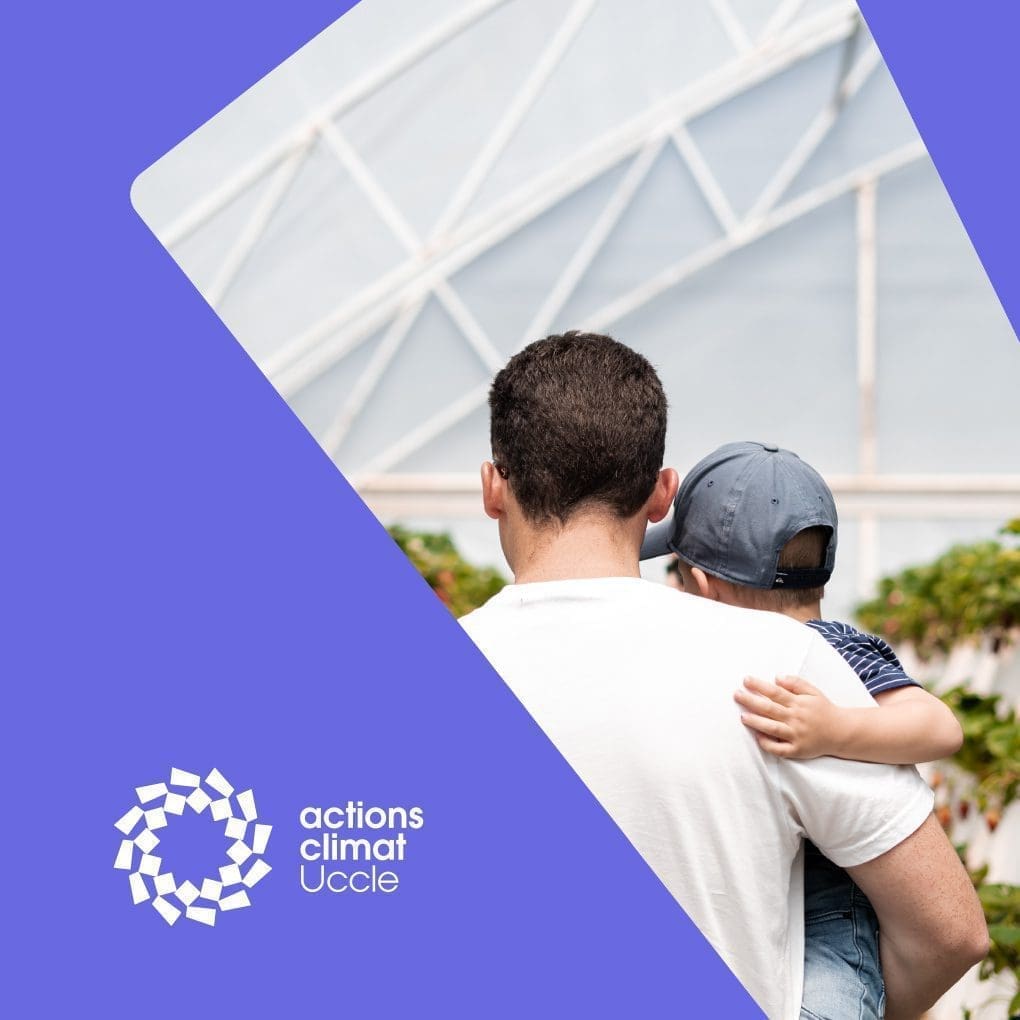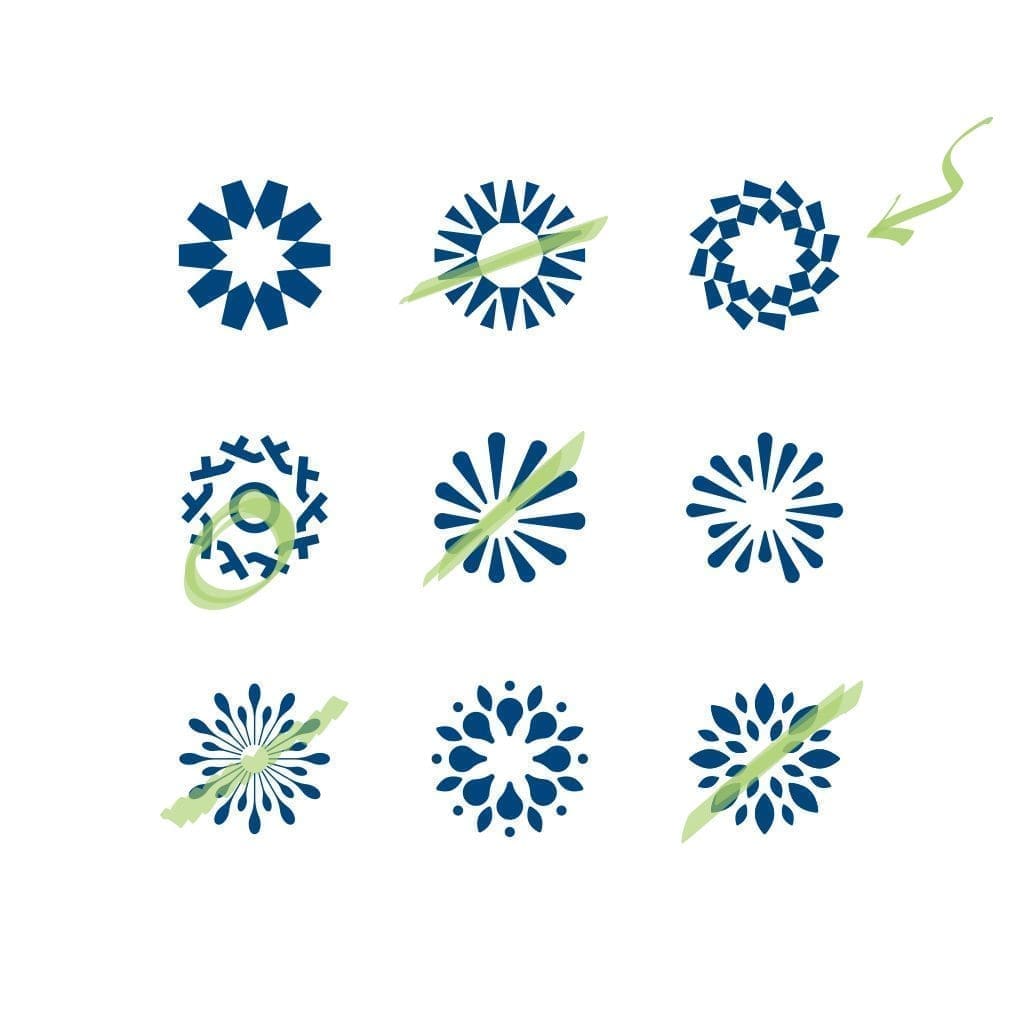 Challenge
Invite the inhabitants of Uccle to take part in the debate
The municipality of Uccle called upon MOJO to imagine and develop an awareness campaign to invite the inhabitants of the district to take part in the debate and to commit themselves to the climate.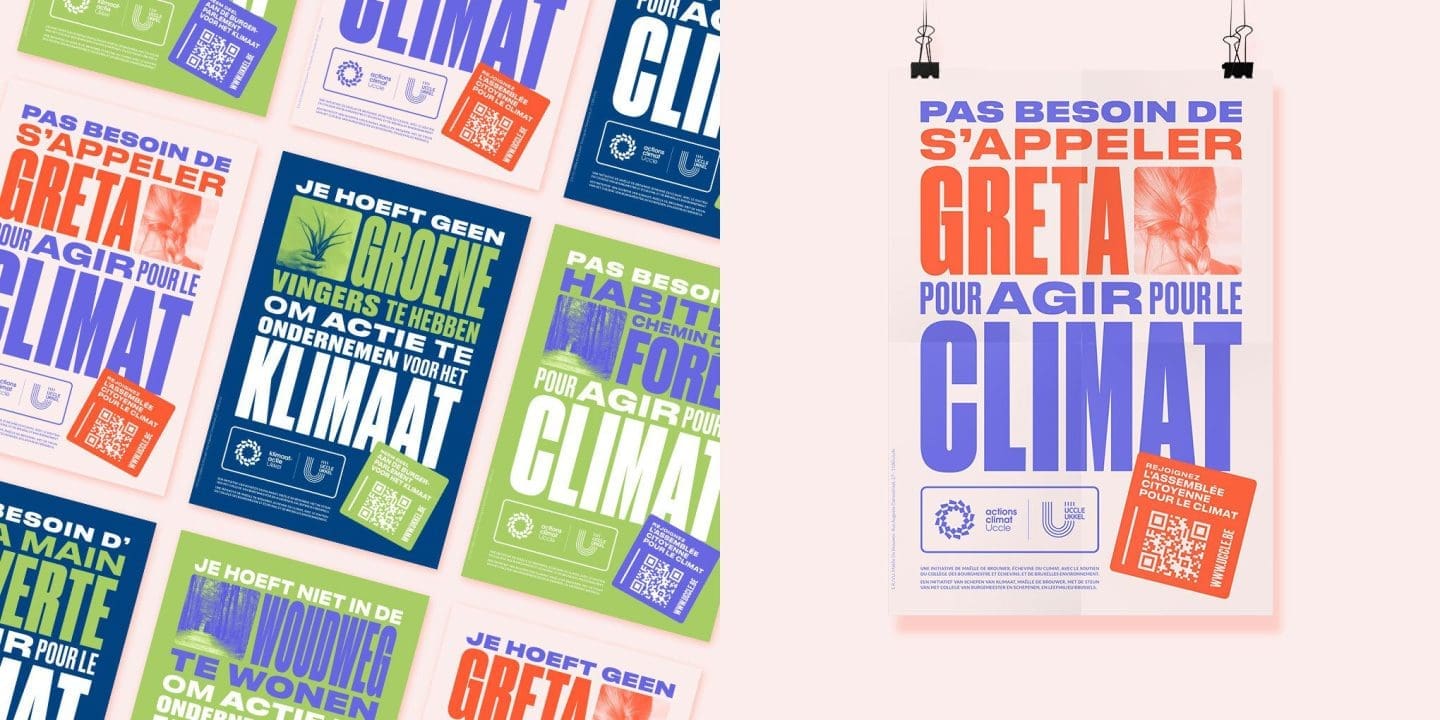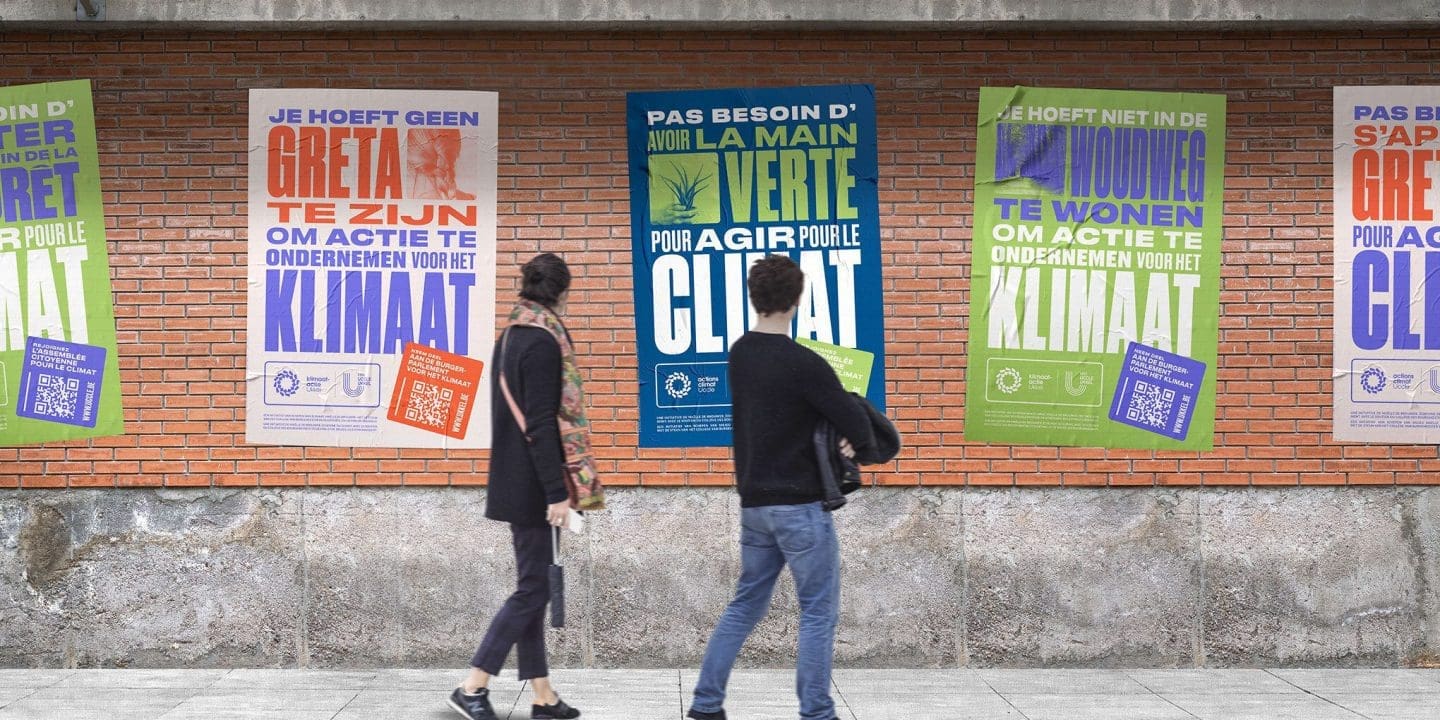 Approach & methodology
An inclusive communication campaign
Challenge accepted! To meet this challenge, we designed a multi-channel communication campaign, developed in French and Dutch. Message-wise, a disruptive and inclusive approach was chosen to reach both an audience already aware of the climate issue, but also people who feel less – or not – concerned by the subject.
From graphic research to art direction, from the design of the logo and graphic charter to the poster creation, we developed the entire visual universe of the campaign. The logo is designed from a round shape, based on the idea of gathering and citizen assembly.
To increase the impact and accessibility of the messages, we chose to use a bold and highly visible typeface along with a vibrant and contrasting color palette. A QR code was placed on the posters to add an interactive dimension and engage directly with passers-by.
As for the editorial line, we opted for witty punchlines that could be adapted endlessly, a nod to ecology, current events, and the campaign's geographical focus.
The campaign was broadcast in the public space (bus shelters, billboards, Vilo city bikes network), as well as social networks, the newsletter, and the website of the Uccle City Council.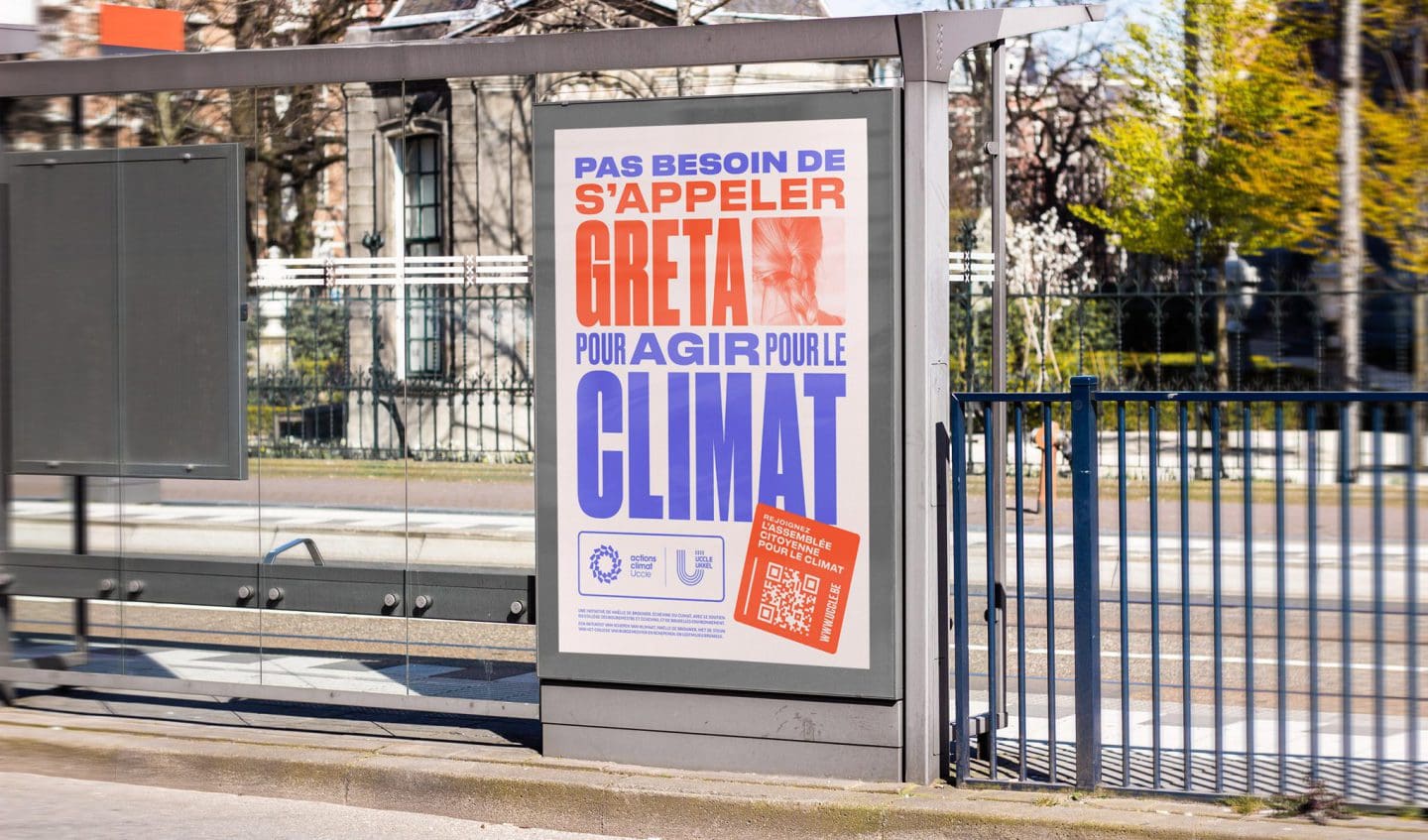 Second phase of the campaign
What if we go one step further?
Following the great success of this first campaign, the municipality of Uccle has once again called upon our experts to invite its citizens to share their ideas and proposals for climate-friendly actions via a "suggestion box".
To meet this challenge, a new series of posters was created following the artistic direction of the first campaign. Impactful and original messages were designed, a new color palette was implemented, and the three visuals were then declined in bilingual versions before being displayed in the streets of Brussels, on Villo! billboards and on digital screens in the administrative center of Uccle.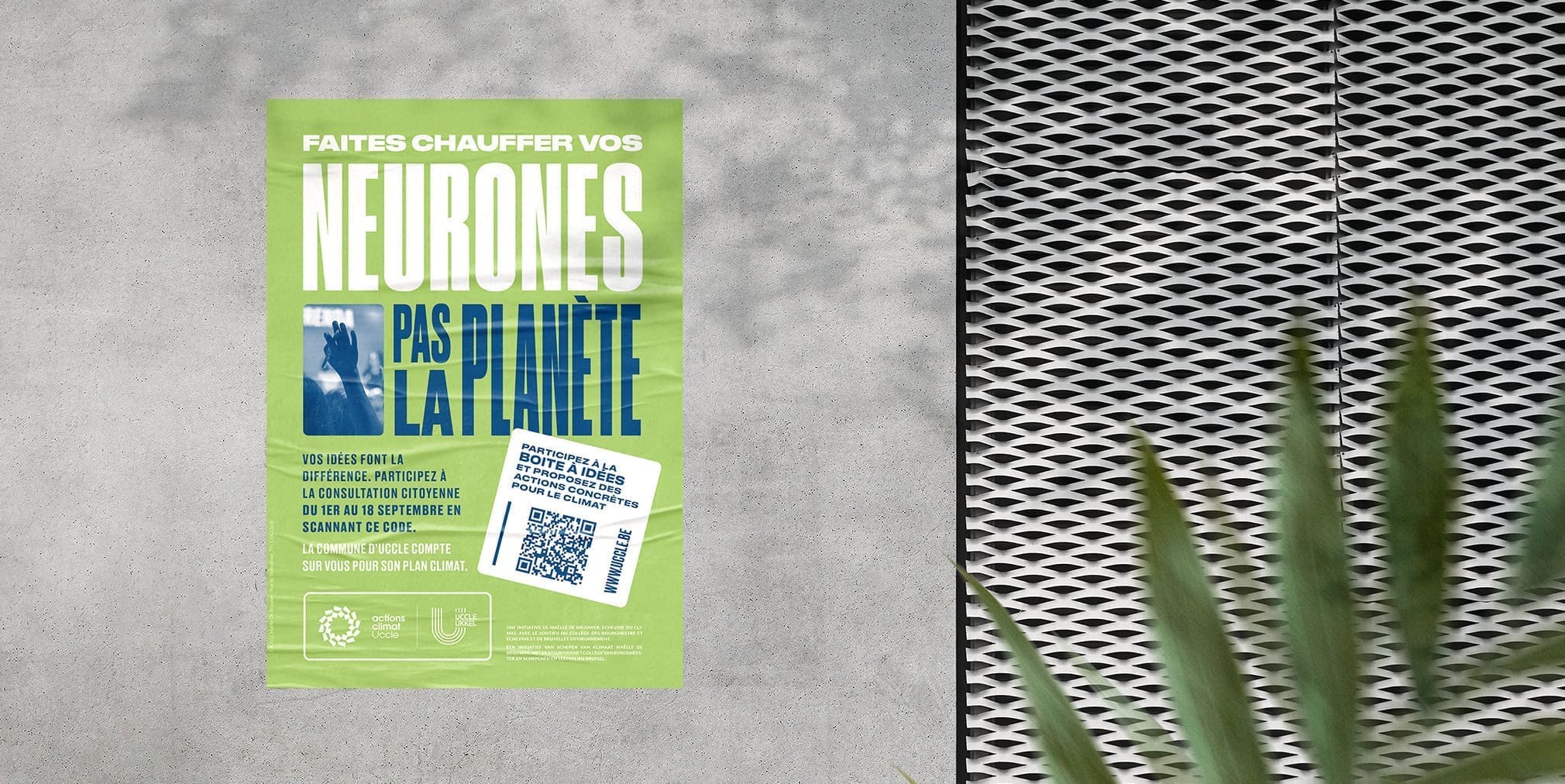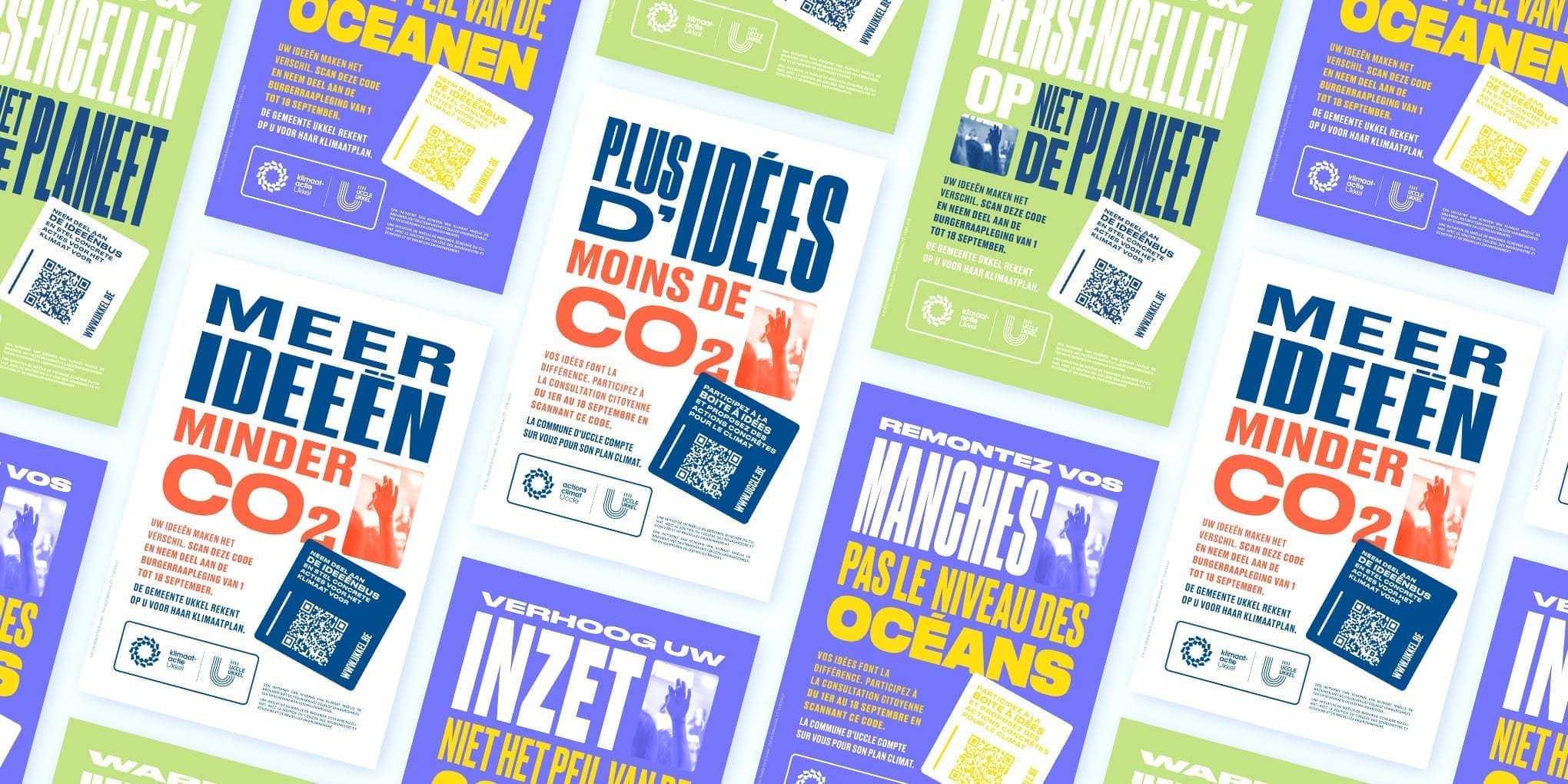 Client's Feedback
« The collaboration with MOJO Agency resulted in a strong and distinctive communication for the commune of Uccle while adapting to a large audience and the constraints of a municipal administration. We were able to appreciate the professionalism and structure of the team as well as their ability to deliver a finished product within a tight timeframe. »