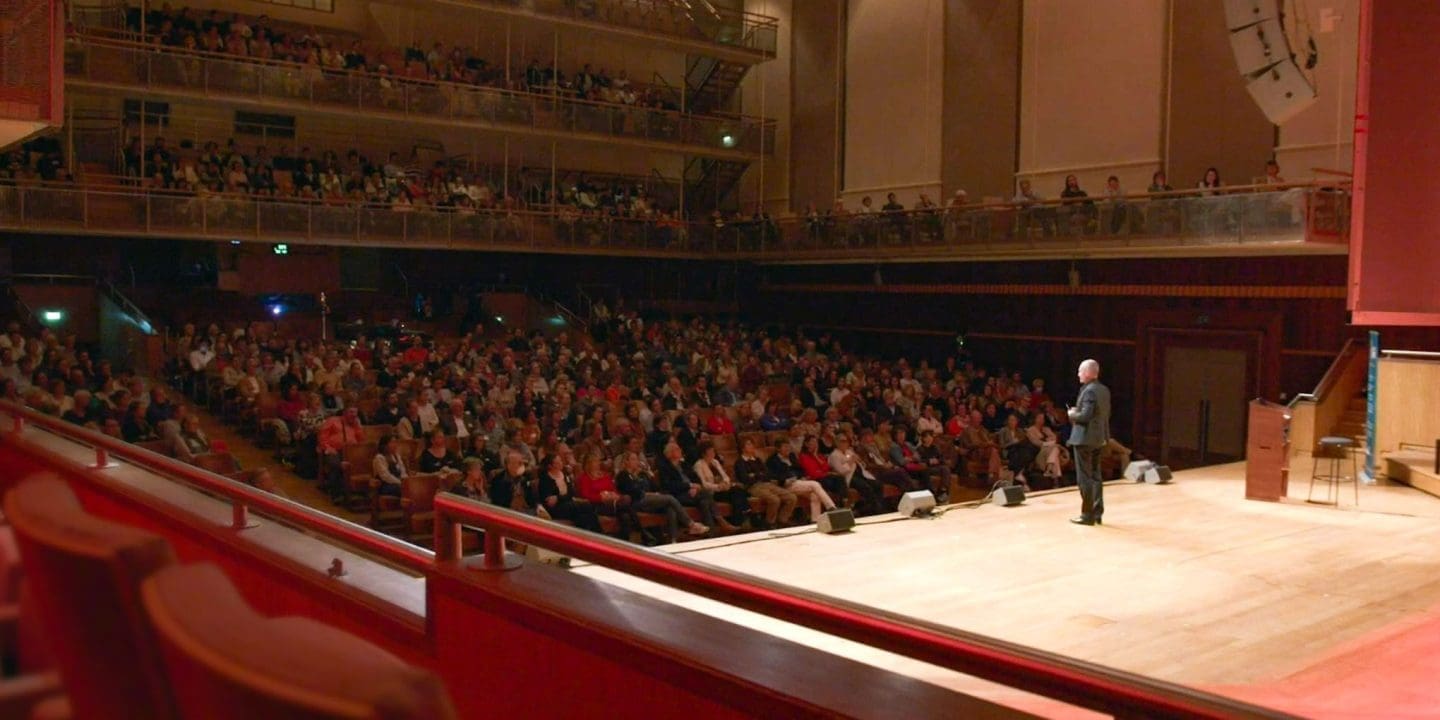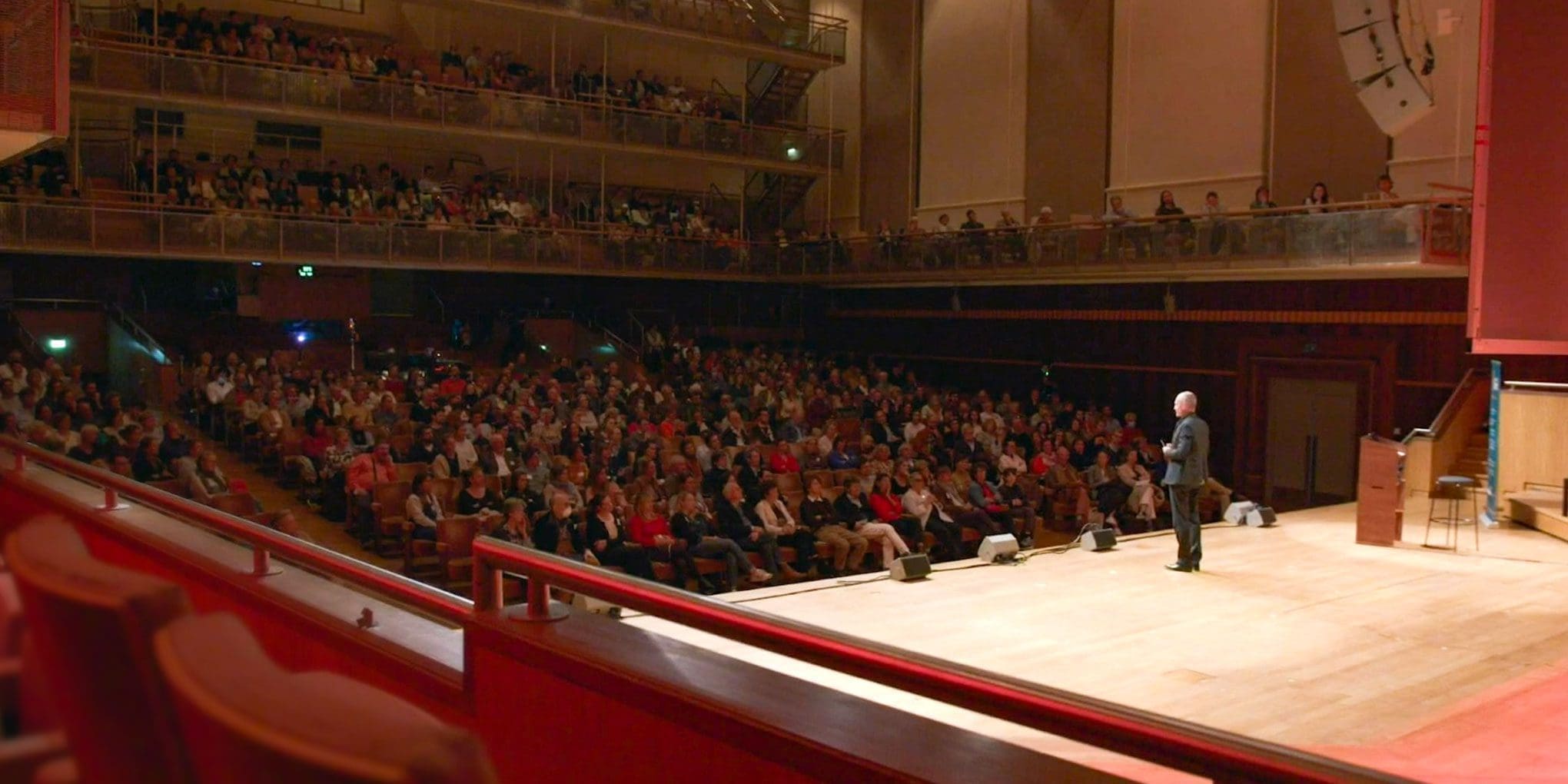 Context
An event to get some perspective
For its 20th anniversary, the Benoit Foundation – a space for listening and reflection for young adults questioning their future – asked us to help them organize an exceptional event in the prestigious Flagey Hall. To celebrate this occasion, the Foundation chose to invite Bertrand Piccard, famous Swiss explorer and psychiatrist, president of the Solar Impulse Foundation, and speaker who perfectly embodies and reflects the values and mission of the Benoit Foundation.
Challenge
An exceptional conference that brings hope
For young adults, the coronavirus crisis may have sounded like a shock accompanied by loneliness and uncertain times at an age filled with momentum towards adulthood. How, in this particular context, can they support each other and move forward? It is with the dual objective of celebrating its 20th anniversary and giving young adults a new boost to get back on track that the Benoit Foundation has organized this special evening, full of hope.
Approach & methodology
An inspiring speech captured in time
Our team was mobilized for several months to elaborate a multi-channel communication strategy, to create various communication supports – physical and digital (flyer, invitations, program, roll-up, social networks, video, etc.), and to develop partnerships with influencers and several Belgian media (L'Éventail, La Libre, etc.) to help to promote the event and maximize its reach.
On the day of the event, MOJO set up its technical control room in Flagey to film Bertrand Piccard's conference live to keep a record of this unforgettable evening, and to share this moment with participants who could not attend the event. Beforehand, our team first visited the site to check the quality of the internet connection, the space, the lighting conditions, and the sound system of the venue to create the ideal conditions for a successful recording. During the evening, several cameras were used to allow our team to film in both wide and tight shots and, thus, to move from one shot to another, from one camera to another. Once the event was over, a video file recorded in MP4 1080p (Full HD) format and a video capsule were provided to the client to be used on the Foundation's website and social networks. The result? A full house with over 700 participants, and a delighted client!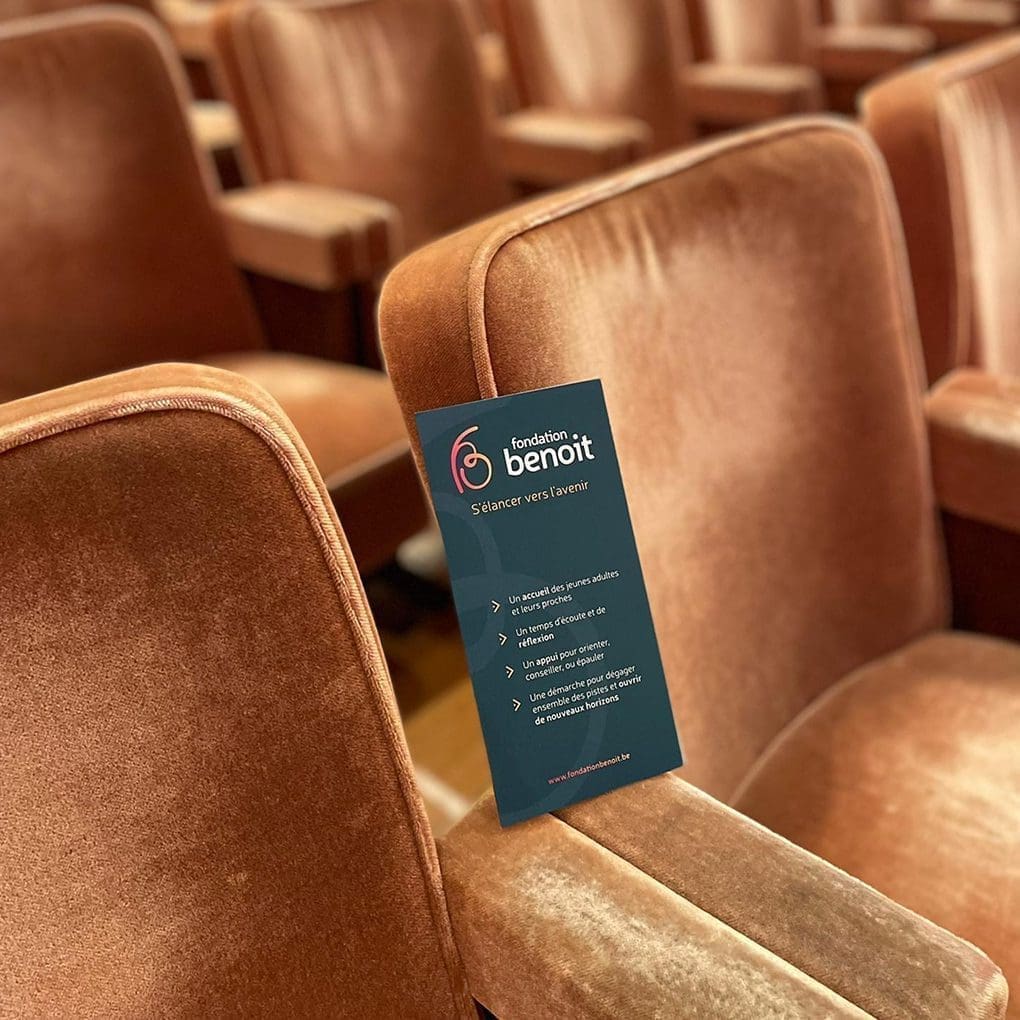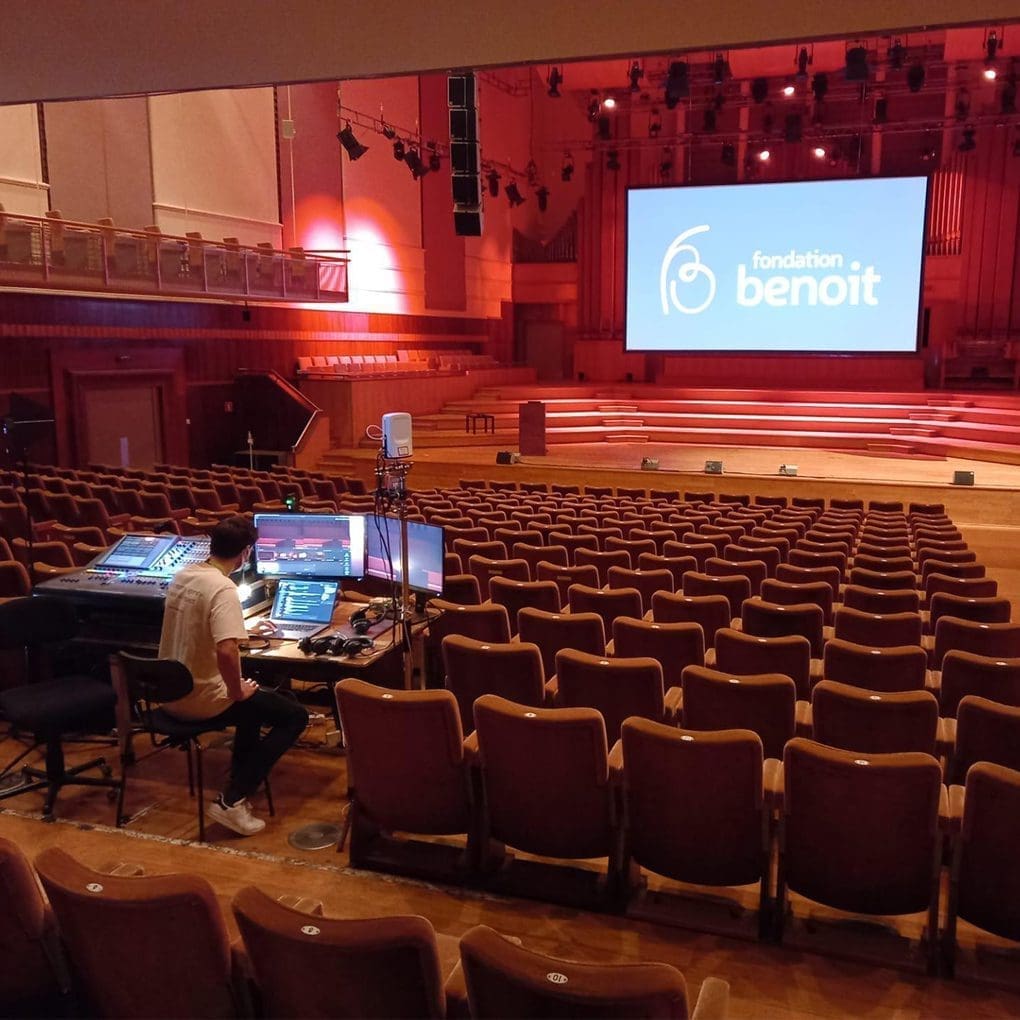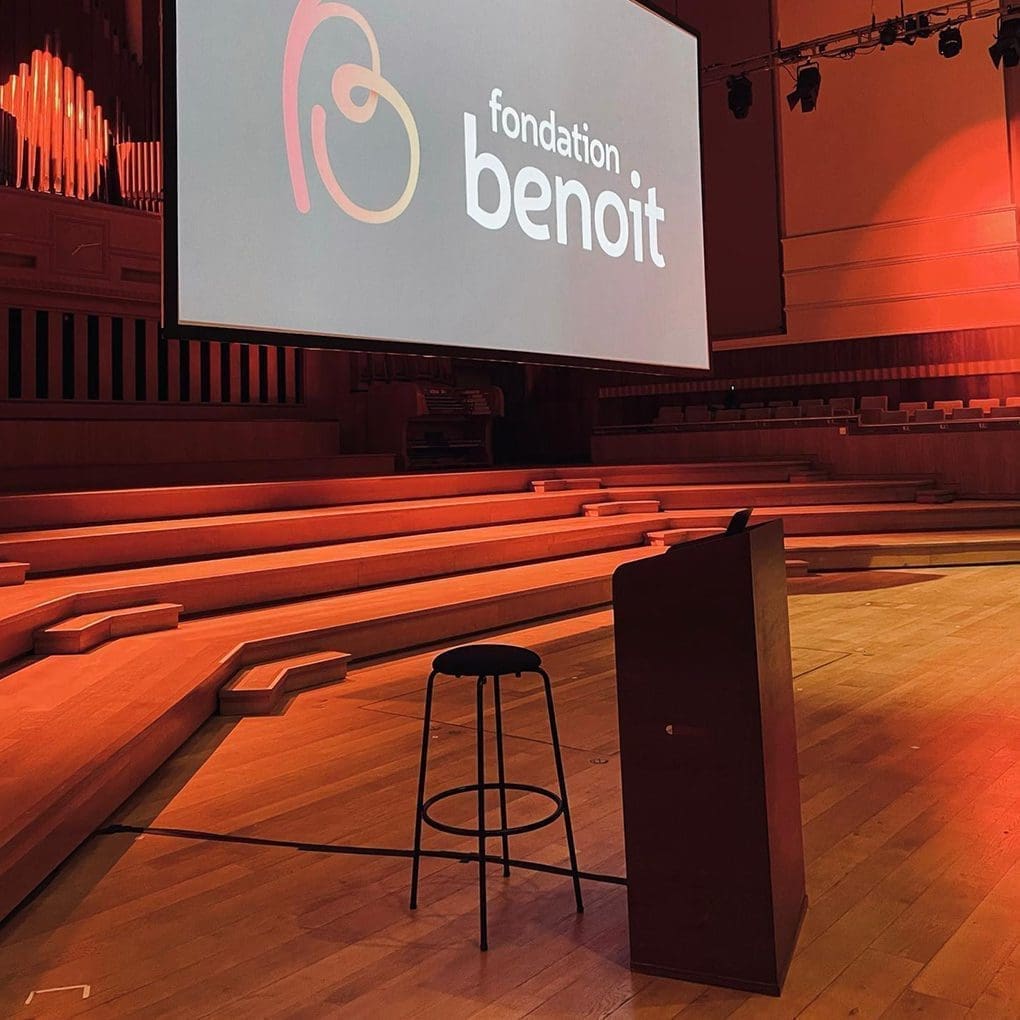 Client's Feedback
« La Fondation Benoit entrusted MOJO Agency with two key moments of its evolution: the redesign of its image and its website, as well as the communication around its twentieth anniversary which was concretized by a big conference given by Bertrand Piccard in Flagey. We were very happy to live them with a team of "communicators" so involved. We felt convinced by the objectives and the work of the Benoit Foundation. The success of these two projects was experienced as a shared adventure and work. »