Context
There is no planet B
The European Climate Foundation (ECF) is an international philanthropic organization. Created in 2008, the Foundation's main objective is to promote an ambitious climate and energy policy that significantly reduces greenhouse gas emissions in Europe. With its network of more than 300 organizations, ECF fights every day to make the promises made in the Paris Agreements a reality. Over the past ten years, the foundation has also played a key role in promoting European climate leadership.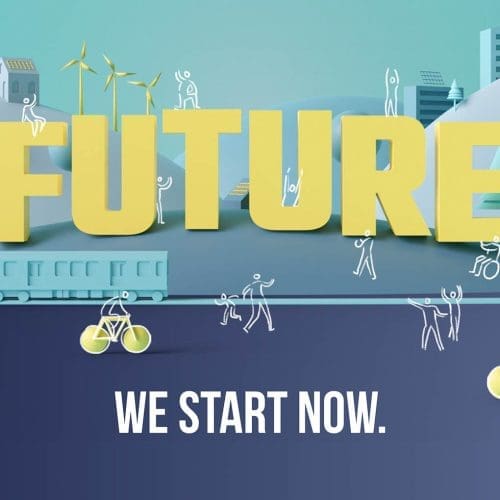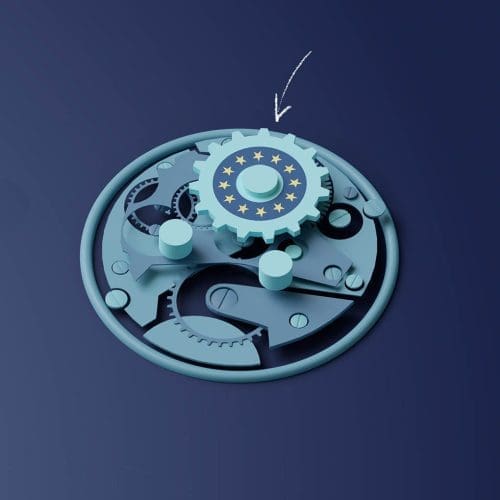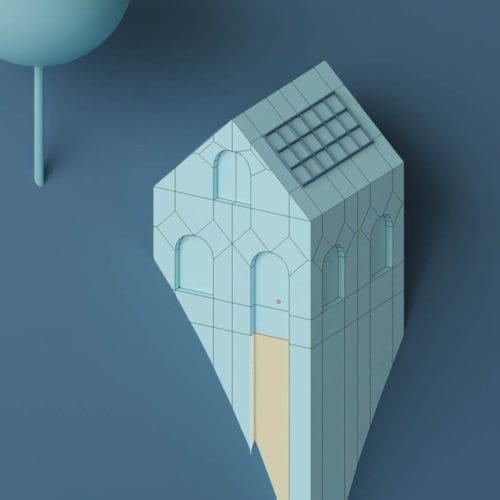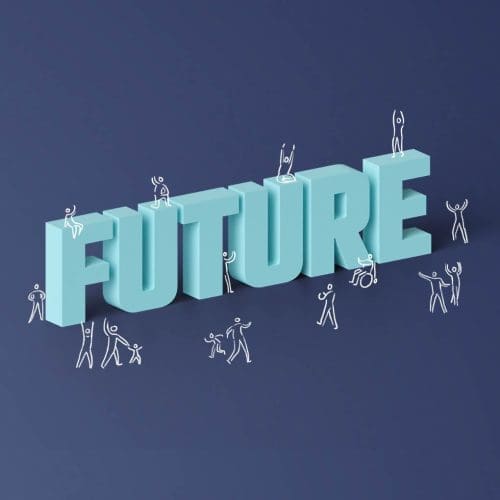 Challenge
Europe, a key figure in the fight against global warming
Because, at MOJO Agency, the climate emergency is a subject that is close to our hearts, it is with great pleasure that we have collaborated with ECF's Strategic Partnerships team to develop a digital communication medium aiming to: 1° demonstrate to a targeted audience the importance of investing in climate action, 2° highlight Europe's role as an international leader in climate protection.