Translating the look and feel of your DNA and your ambitions is crucial for helping your brand emerge and thrive in a constantly evolving world. That's why at MOJO we use our passion and skills to imagine and design brands that stand out.
GO TO:
---
Your name tells a story
A strong brand name helps identify your organization and embeds it in the public imaginary. It has to carry your vision, show what makes you unique, be linguistically and culturally relevant, and (of course) be legally available. Our language experts will help you research, conceptualize, and create your brand name.
Give your brand a bold personality
Once we've agreed on a strategy, we will craft your brand's personality, a crucial step in creating an impactful identity. Just like we can characterize a person, we adorn your brand with human traits that give it a face and forge a lasting emotional connection with your audiences.
Design a memorable visual identity
At MOJO, a brand is a whole composed of a hidden part: purpose, promise, values, and a visible part: its logo, colors, and all other graphic elements. As the centerpiece of your brand, the logo is generally the first point of contact between an organization and the public. It is the distinctive sign that distinguishes your brand from the rest and makes it unique. The more it embodies the brand, its values, and its DNA, the more likely it will resonate and stick in the collective unconscious.
Define your field of expression
Branding is not just about visuals. A brand also exists by the way we talk about it, and how it speaks to its audiences. At MOJO we love leveraging the power of language to give your brand a meaningful, unique, and memorable identity.
Need a hand in bringing together the puzzle pieces to draw attention to your organization? Send us a message!
---
Our branding experts :
Camille
Co-Founder and CEO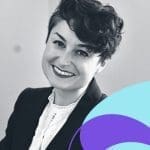 Clara
Storyteller, Copywriter, Digital & Content Strategist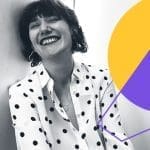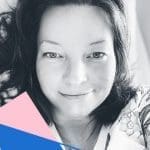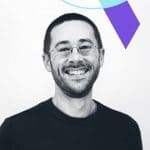 Louis
Graphic Designer / Web Designer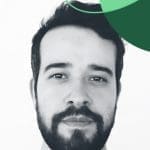 Rafael
Film Director/Motion Designer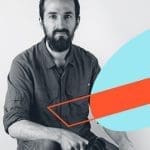 Camille
Photographer/Videographer