Introduction
For a collective evolution of consciousness
The Lunt Foundation promotes regenerative solutions growing wealth from the perspectives of ecology, well-being and community.
Through its work, the Lunt Foundation seeks to contribute to the elevation of collective consciousness for a more harmonious and loving world.
Its activities focus on supporting holistic health models, the development of constructive journalism and the evolution of consciousness among leaders and influencers. These three focal points are intimate and intersectional.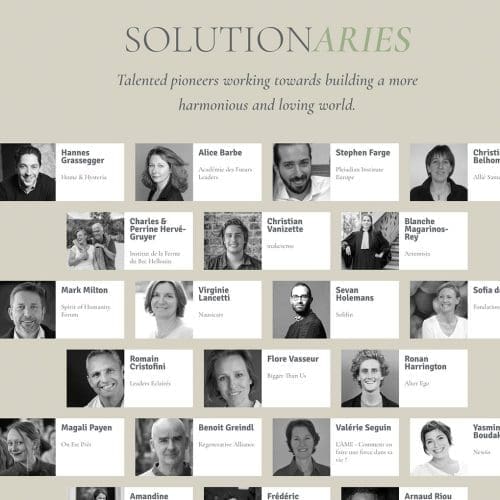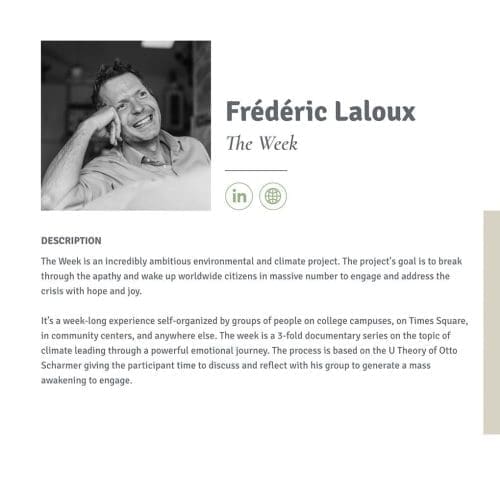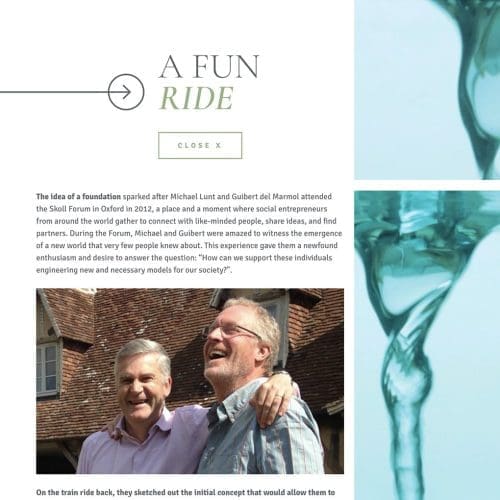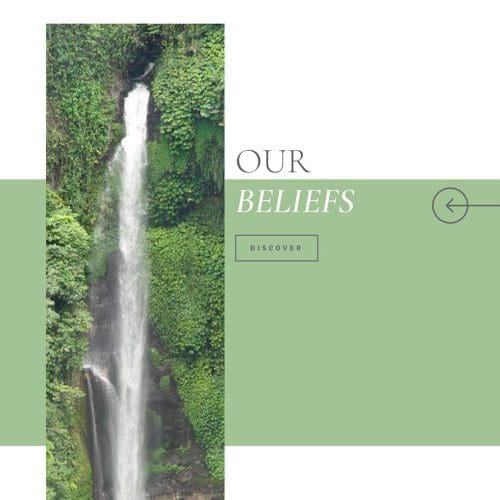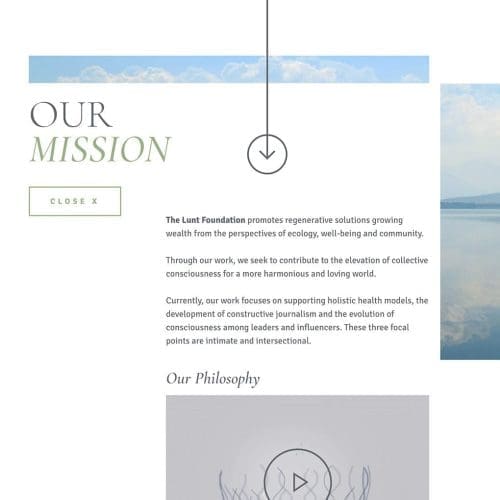 Challenge
A fresh, contemplative and minimalist approach
The Lunt Foundation gave us "carte blanche" to redesign their website, which they felt was too busy and lacked of light and focus. With their confidence, we proposed an inspiring approach, based on narrative and contemplative visuals.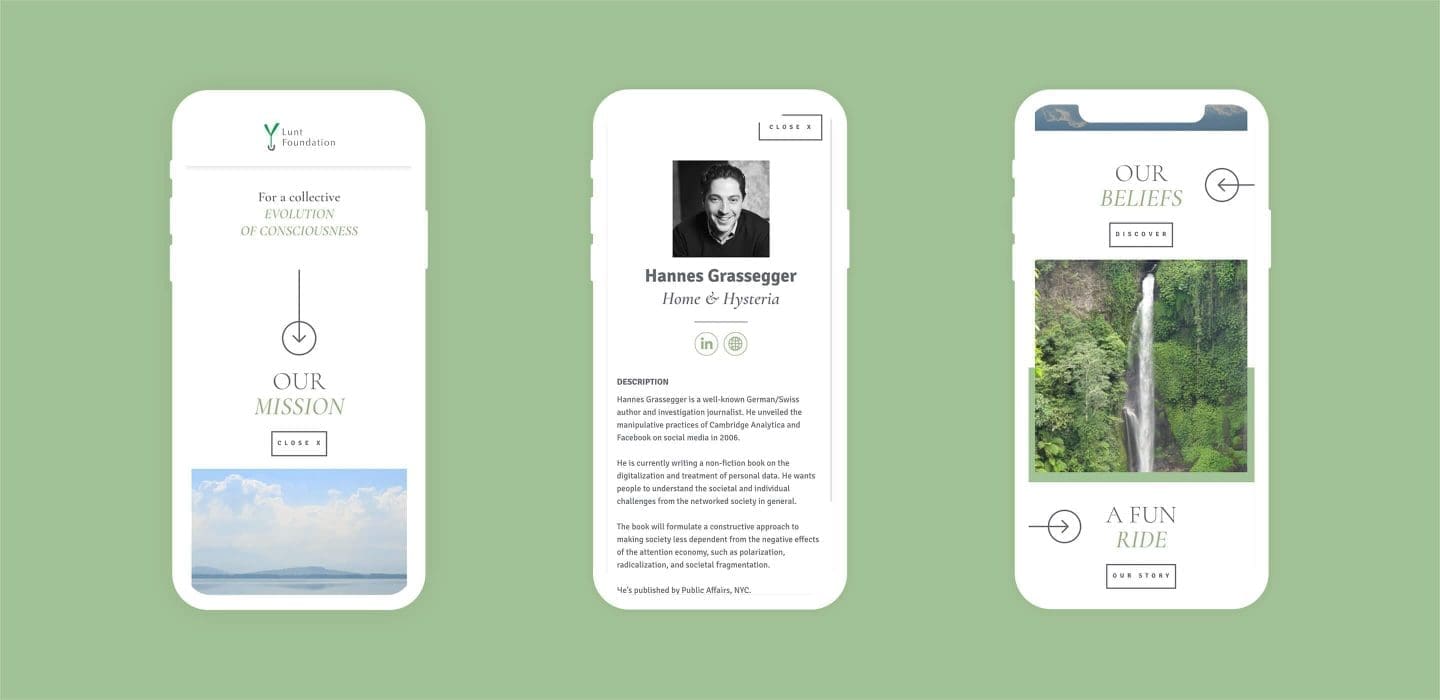 Approach & Methodology
"Less is More"
Several strategic working meetings with the Lunt Foundation team allowed us to clearly define the objectives of our mission to renew its website and editorial content.
The desire to reduce the volume of editorial and visual content while aiming for a better reading quality represents an exciting challenge for an agency. We took to heart the task of redefining the key messages, producing new editorial content that was simplified, punchy and bright.
This coupled with a visual and contemplative storytelling following the natural course of the water cycle (thanks to the technical integration of cinemagraphs and/or animated photography), allowed us to deliver a website aligned with the client's initial request.