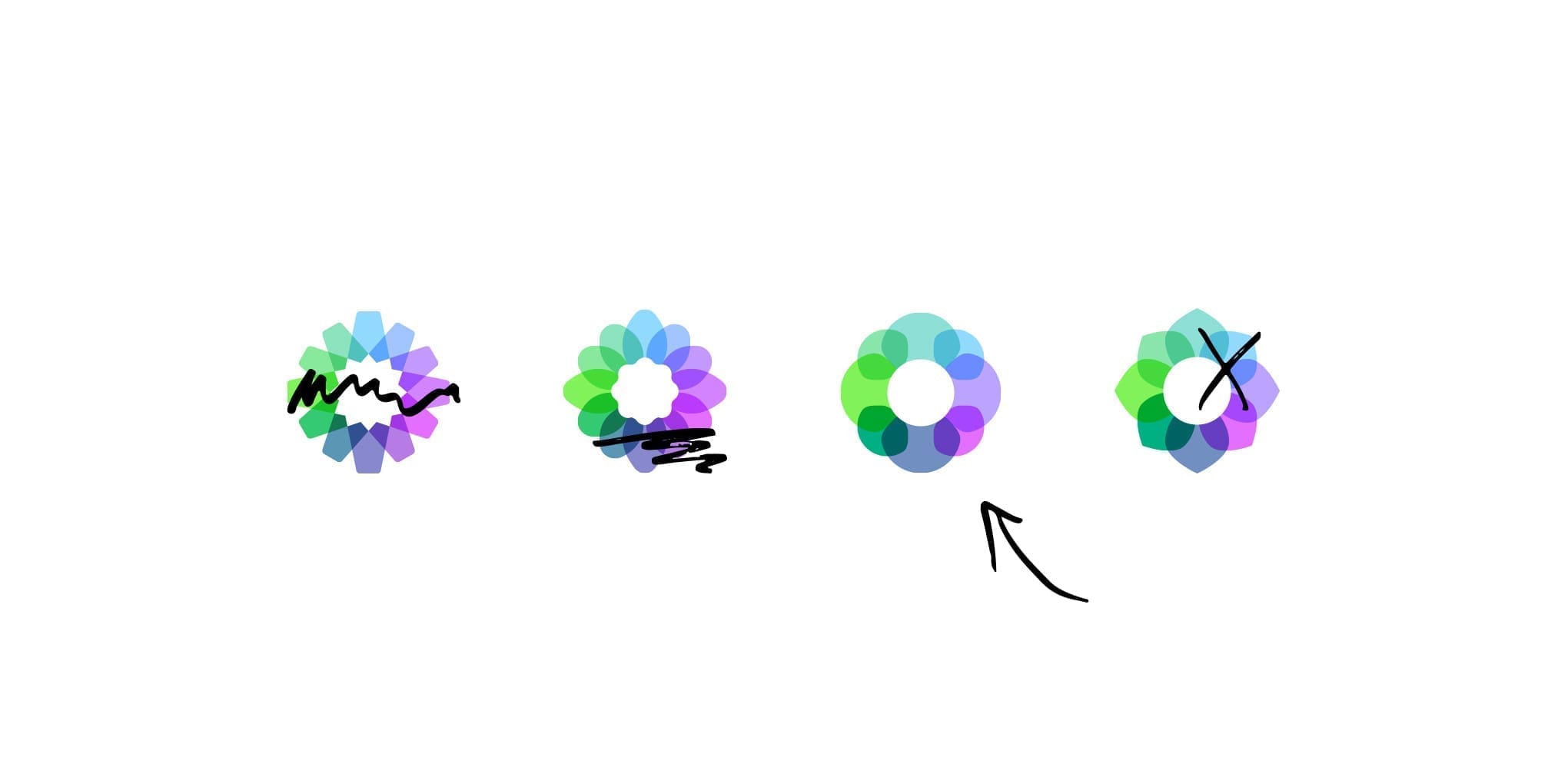 Introduction
A regional initiative where ecological and digital transition meet
Driven by the digital transformation of society and the economy, the digital sector is constantly evolving and innovating. However, far from being neutral, this sector is now the 2nd biggest polluter: it is responsible for 4% of CO2 emissions worldwide – compared to 2% for the airline sector – with visible (electronic waste, increased electricity consumption, damage related to the mining of rare metals, …) and hidden environmental impacts.
Due to this situation, the Brussels Regional Informatics Centre (BRIC)* has set up the "Sustainable IT" program – a continuous approach, at the crossroads of the digital and the ecological transition, aiming to improve the ecological footprint of digital technology within the public administrations of the Brussels-Capital Region.
*The BRIC is the regional operator of the digital transition and technological innovations, serving the public administrations of the Brussels-Capital Region, for the benefit of citizens.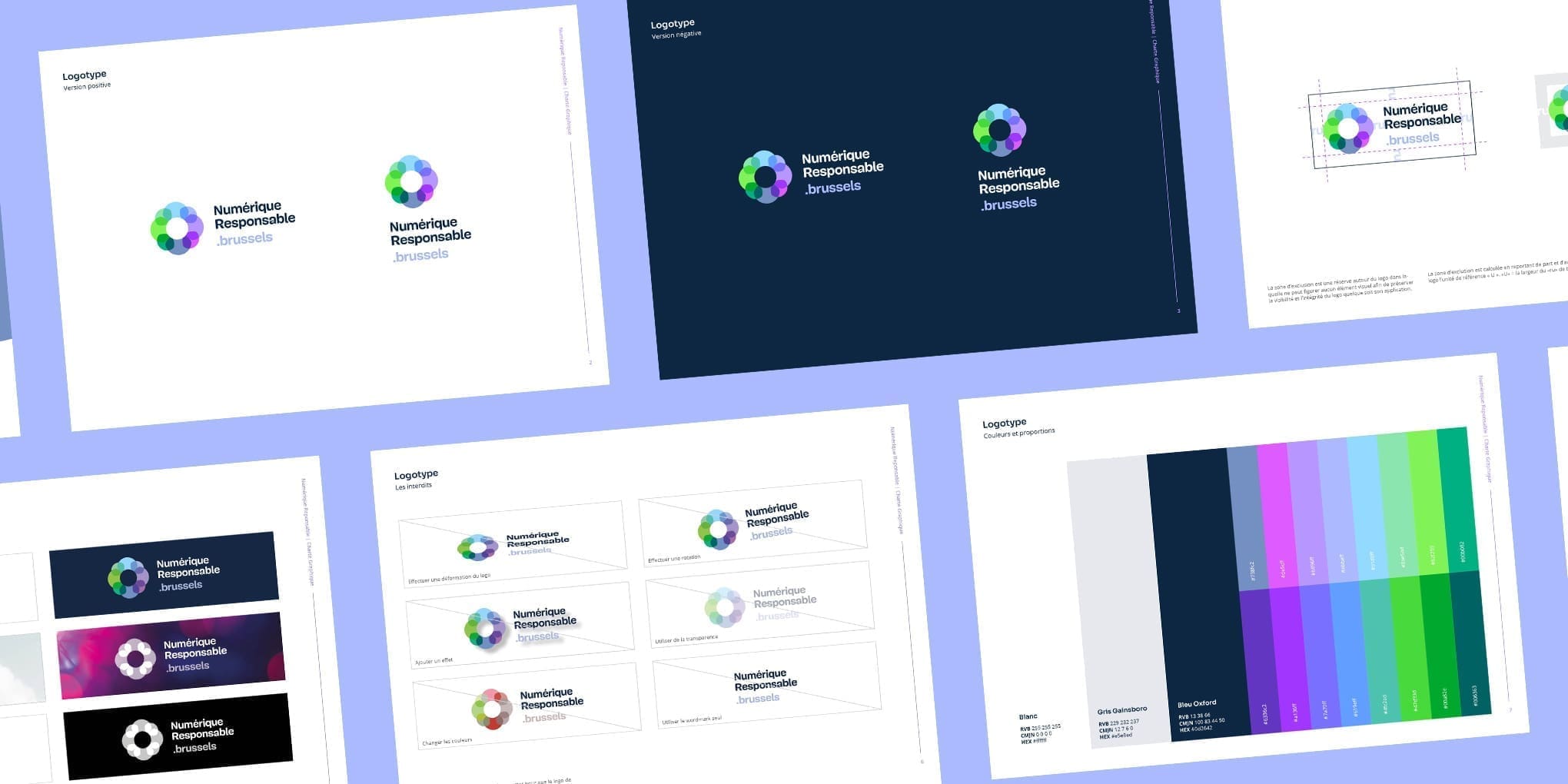 Challenge
Create a visual identity aligned to the "Sustainable IT" program
Within the program framework, MOJO Agency had the pleasure to accompany the BRIC in the conception and development of its visual identity. The main challenge was to respect the Brussels Capital Region's identity (.brussels) in order to ensure coherence and harmonization.
This new identity includes the creation of a new logo, a color palette, a graphic system and a set of icons.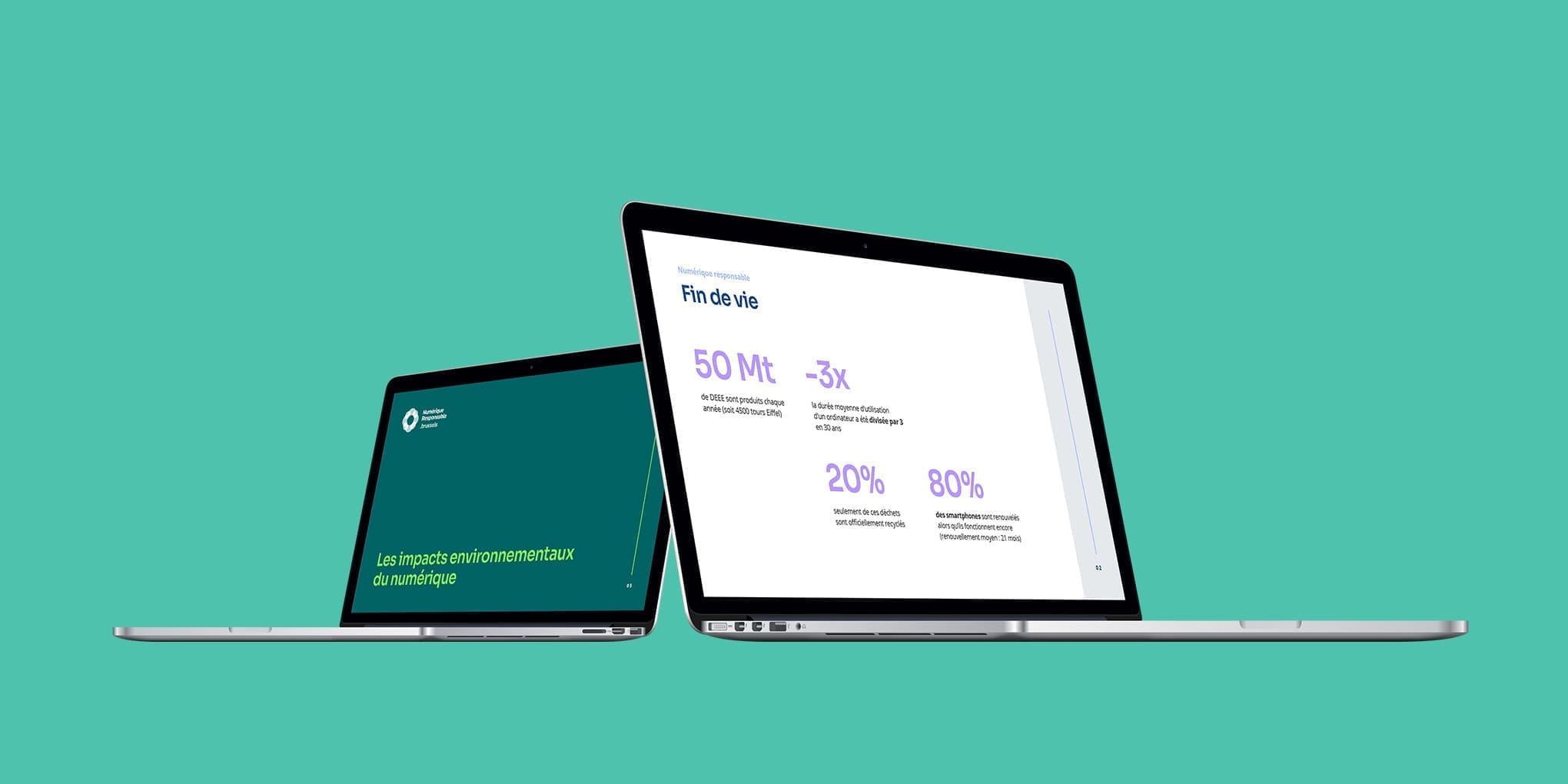 Approach & methodology  
Building a strong universe that symbolizes the transition
To symbolize this idea of continuous movement and transition, our team of experts created a logo with organic and circular shapes.
This shape brings dynamism and movement and highlights the BRIC's intention to make things happen.
Moreover, to achieve great progress in terms of ecological transition, it is essential to move forward together. This feeling of unity is reflected in the flower shape. Indeed, the petals only make sense when assembled. They are inseparable.
All around, we imagined a graphic territory to illustrate the movement: joyful and colorful. This universe delivers a positive and optimistic message that welcomes the future with open arms, ready to share a united and responsible world.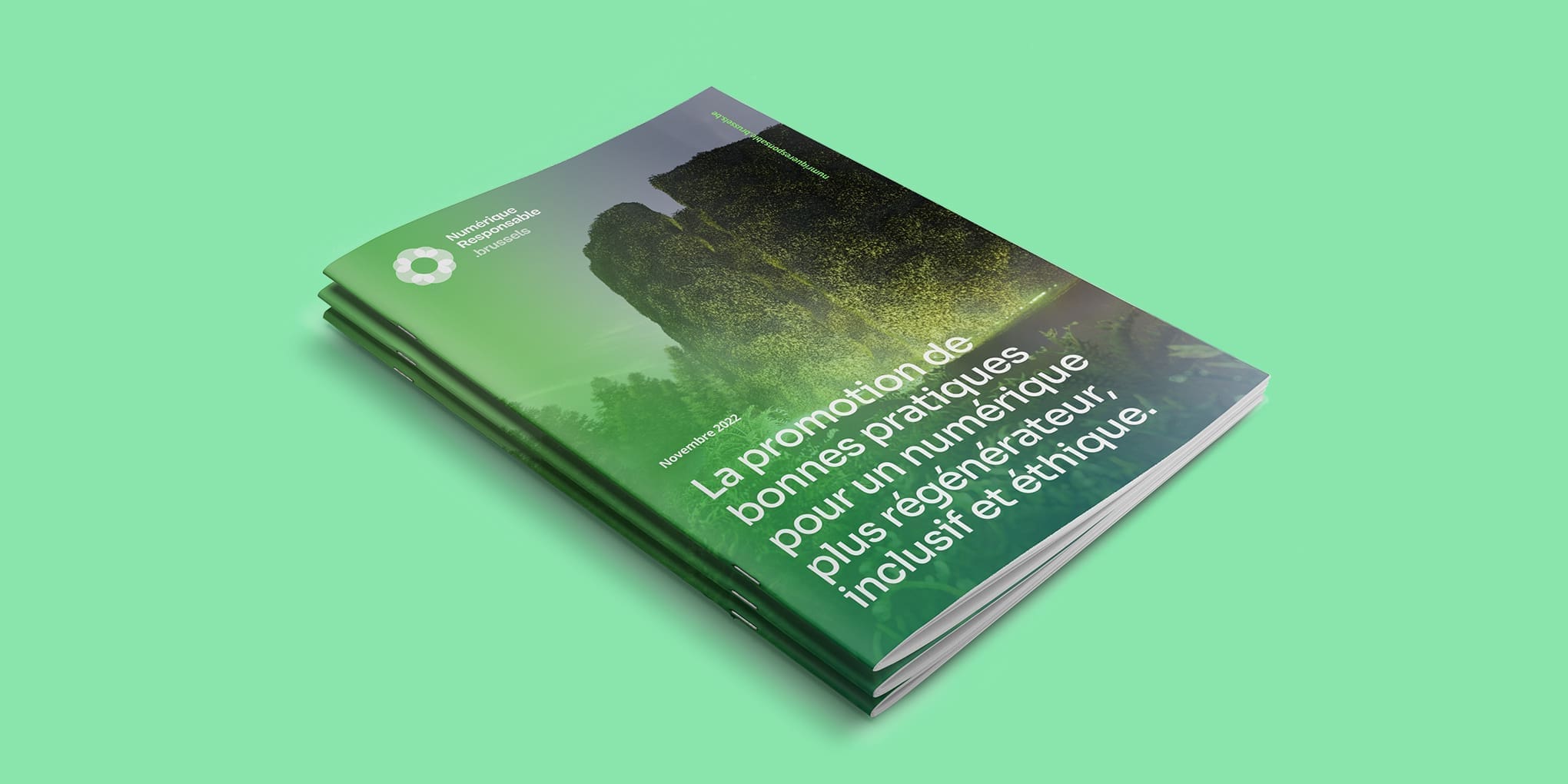 Regarding the colorimetric choices, they were designed to merge the project's themes: the natural colors recall the ecological transition, while the digital colors symbolize the digital transition. The transparency effect represents the interconnection between the elements because it makes a visible link between each graphic element.
The visual identity was then applied to various print and digital supports.
Client's Feedback
« A super nice team that listens well to our needs! The visual identity created is stunning and represents perfectly the values and messages we wanted to communicate through our project. »